Tools, Resources & Services for Founders and Entrepreneurs​.
Resources that help you start and skyrocket your digital business growth.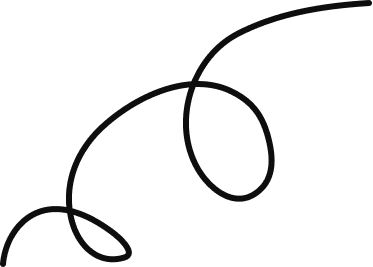 Business Resources & Templates
Your Business Hub, ENTIRELY in Notion. Tired of cobbling together multiple apps to form your Business? Me too. Business Hub lets you capture and organize everything inside of Notion – turning it into an all-in-one workspace.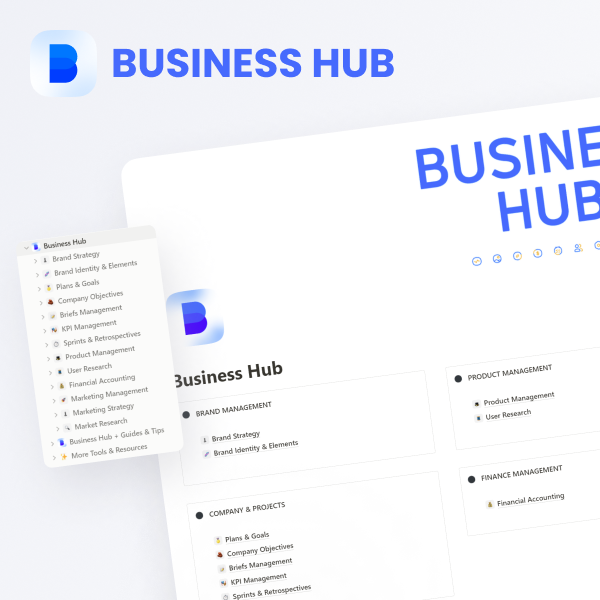 Financial Model Template (SOON)
Create a beautiful & functional financial plan. Our .xls template guides you through the whole process.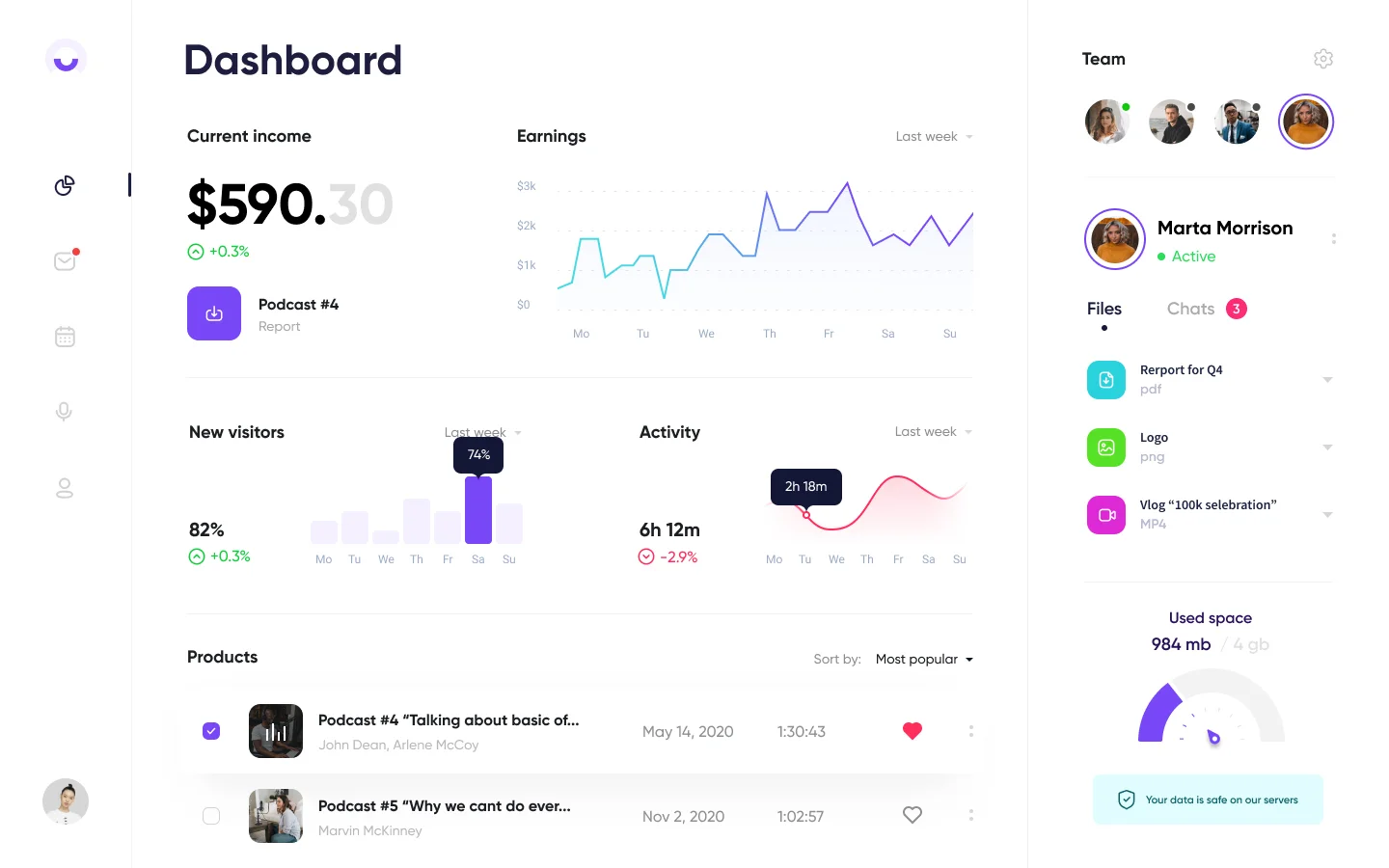 A SWOT analysis is designed for strategic thinking: It's to help you understand where your business is and where you need to go next. Use this template when you're considering the big picture, like how to best launch a product, what features would best serve your customers, or how you can find new clients.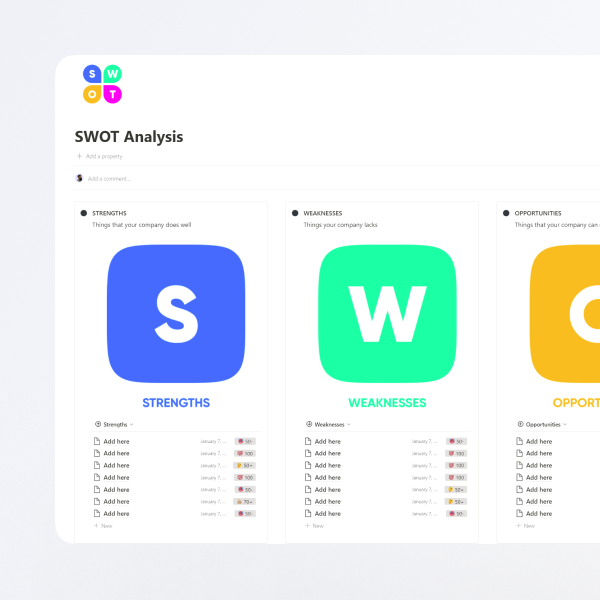 If you really care about your customers and really want to understand them, then the value proposition canvas is a tool that will transform how you innovate and market your business.
Understanding why customers buy is at the heart of the value proposition canvas.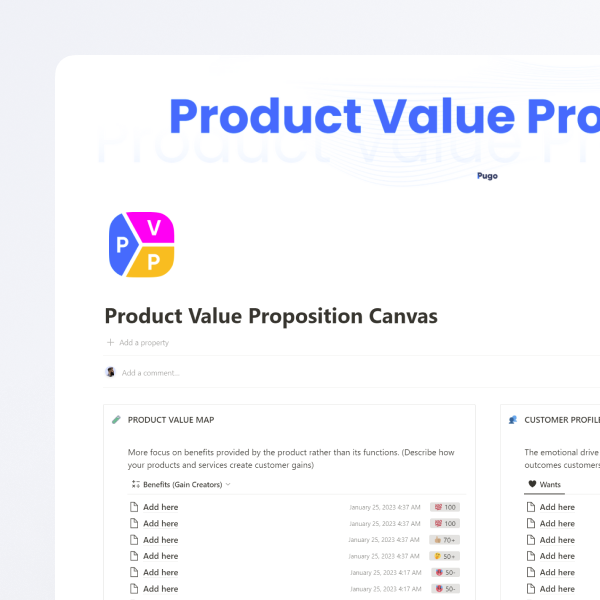 The Business Model Canvas splits a business model into 9 areas and invites you to brainstorm how your business will capitalize on each. Whether you're starting up a new business or trying to understand an existing one, the Business Model Canvas will help you map it out.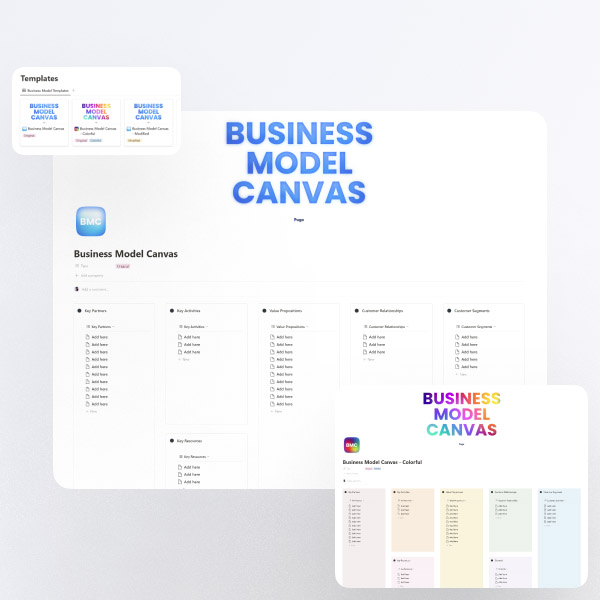 Our Expertise that we can help you with
At PUGO studio, we work with rising startups and online business to help them
create impactful designs, digital solutions and brands.
One place to Manage Everything in your life, entirely in Notion. Ultimate Life Planner brings tasks, notes, plans, health, plant care, travel plans, Finance, and more… seamlessly together in Notion.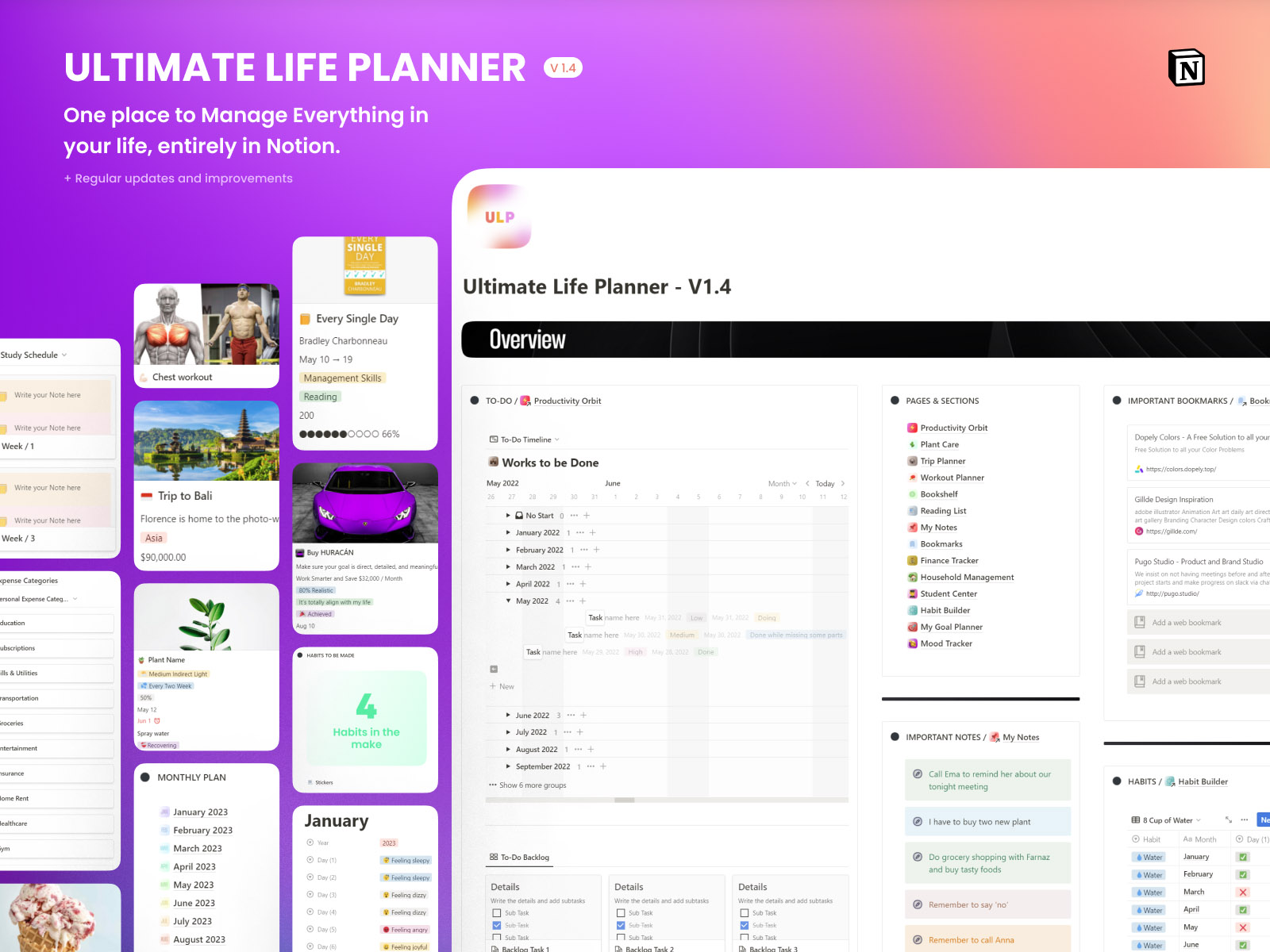 Never struggle again at picking the right color palette for your project and how to use them properly.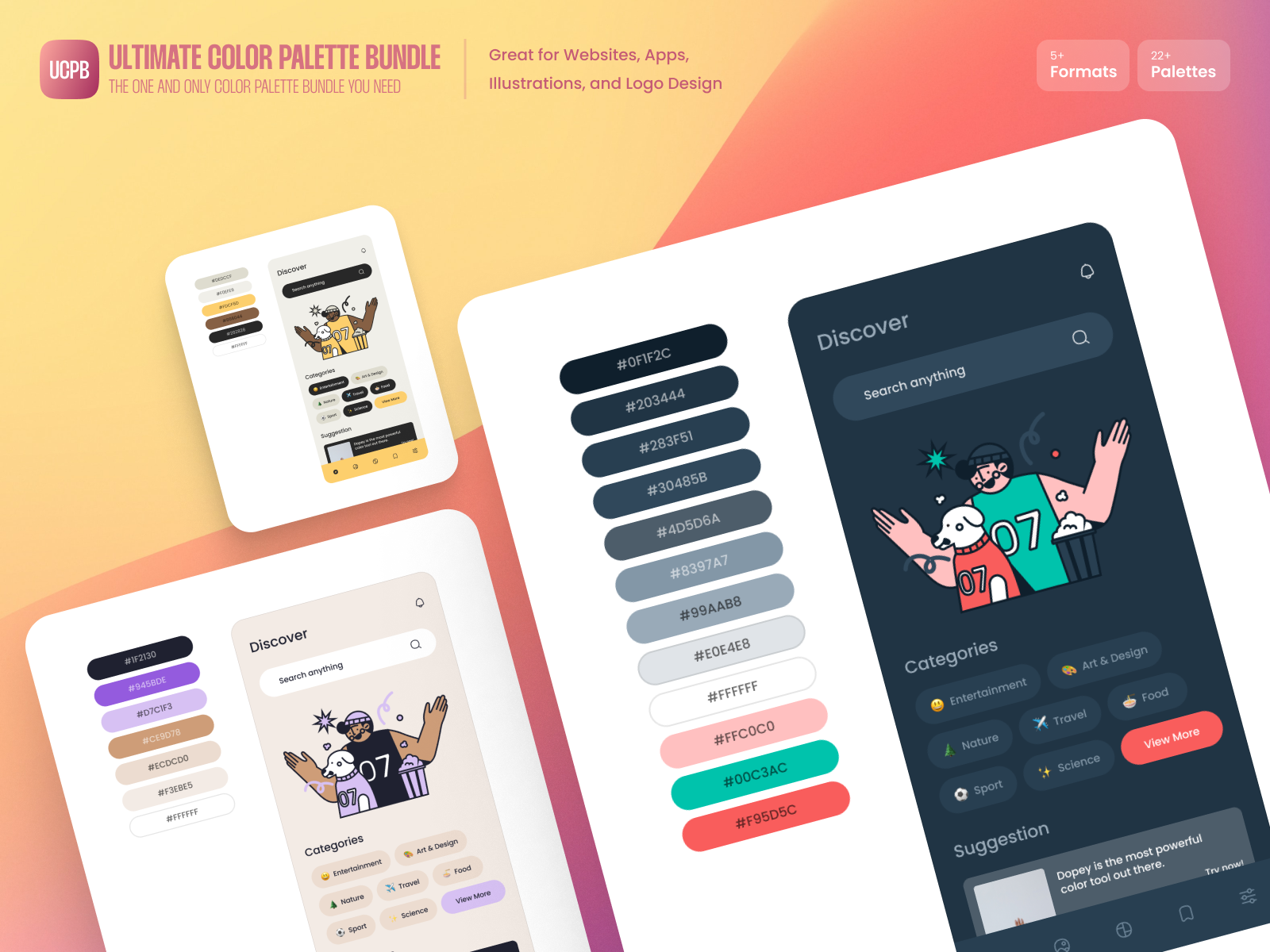 A collection of the best tools & resources. Ultimate Tools & Resources is here to help you have all the tools you need in your business and personal life at your fingertip.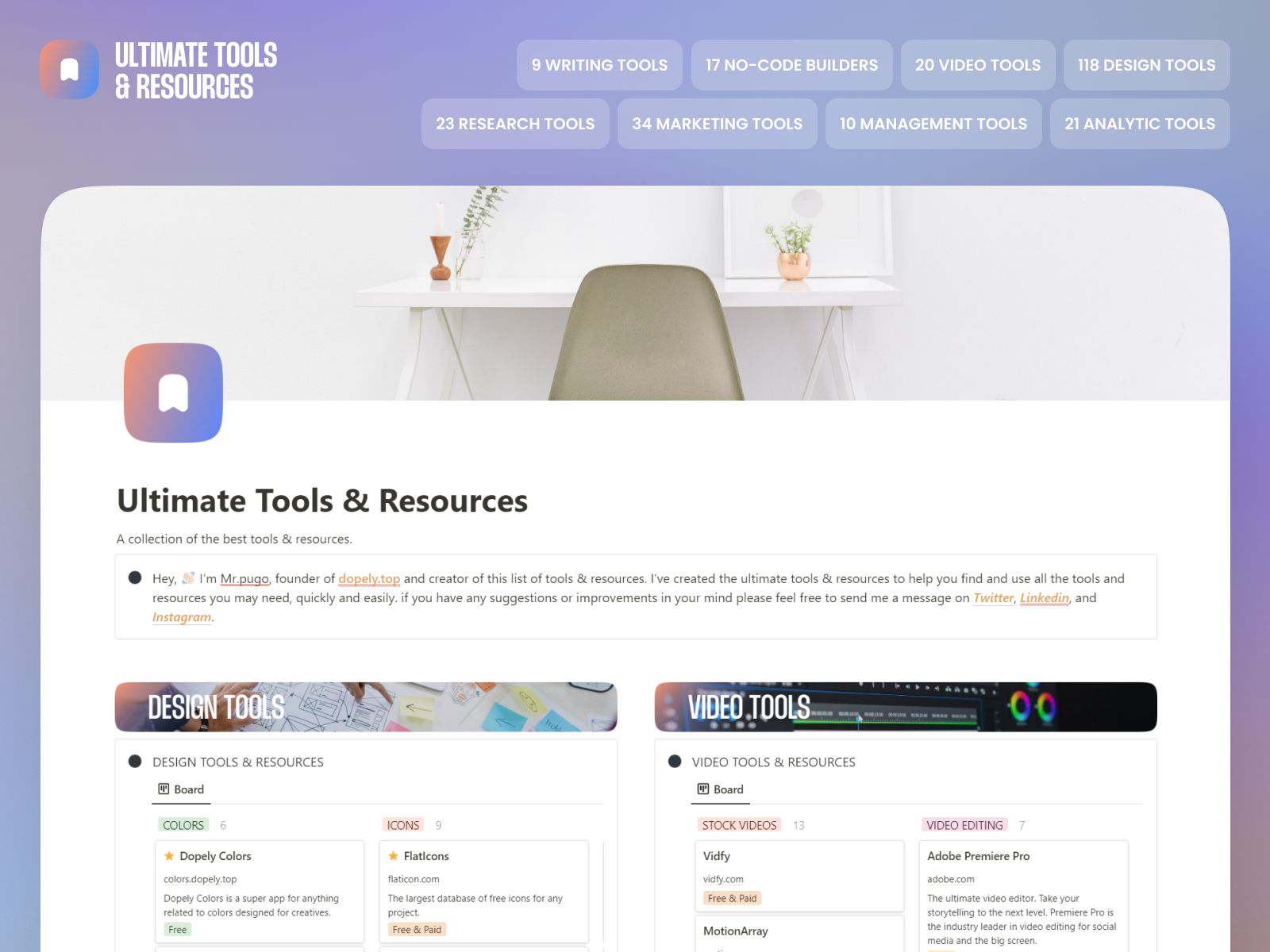 Best brand book design tips
Hello, there! If you're looking for some brand book design tips, you've come to the right place. A well-designed book can make […]