I am a product designer, and digital creator, a startup founder (Dopely), a digital magazine manager (Gillde), and creator of a handful of other digital businesses. I write, capture, and create content and tools for productivity, entrepreneurs, founders, and creators.
My goal is to help people achieve more in their personal and professional lives, by Turning complex ideas and method into simple and useful products and systems. while also doing the same for myself.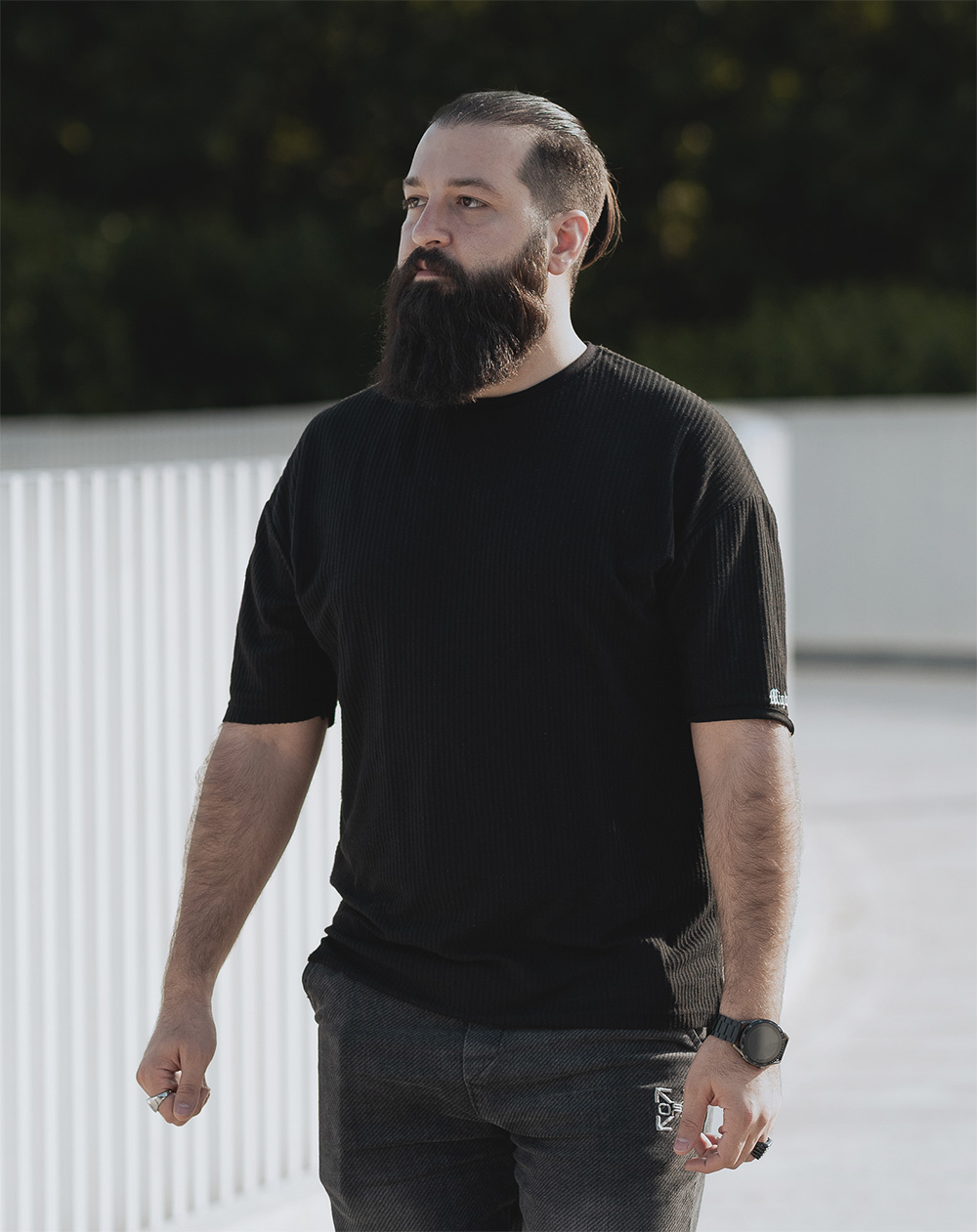 Pugo's Studio, Your Partner for Personal and Business Excellence.
I'm excited to introduce you to Pugo's Studio – your dedicated space for achieving excellence in every facet of life. Whether you're a productivity enthusiast eager to conquer your goals, a business owner aiming to streamline and grow your venture, or simply embarking on your digital business journey, Pugo's Studio is your steadfast companion.
I craft practical solutions tailored for individuals like you.
Each product I design emphasizes elegance, simplicity, and, above all, practicality.
Want to Learn making money online?
Seize my books, tips, lists, and resources to embark on your digital business journey and unlock online revenue streams!

Are you ready to embark on a journey to digital business mastery? Look no further than our exclusive Digital Business Mastery Bundle! This all-in-one package is your key to accessing a wealth of guides, innovative ideas, essential tools, strategic roadmaps, and vibrant private communities—all the resources you need to kickstart your digital business venture. Don't miss the chance to save big—get this comprehensive bundle for just one-third of the price you'd pay for each item individually.
The Ultimate Toolkit for Business Success
Solutions for Enhancing and Managing Startups, Digital businesses, Agencies, and Beyond.
Your Business Hub, ENTIRELY in Notion. Tired of cobbling together multiple apps to form your Business? Me too. Business Hub lets you capture and organize everything inside of Notion – turning it into an all-in-one workspace.
Elevate Your Sales and CRM Game with Notion all-in-one solution.
SalesPro Suite is not just a template – it's a transformation. It's the comprehensive toolkit designed to revolutionize the way you approach sales and customer relationships. With SalesPro Suite, you're not just managing tasks; you're orchestrating success.
The premium brand book template and guideline that can help you define your brand in a beautiful way and easily present it to your whole team.
With Brandora, you can ensure that your brand is consistent across all channels. Whether you're a small business owner, a marketer, or a designer, Brandora can help you create a strong and cohesive brand that stands out from the competition.
Try Brandora today and elevate your brand to the next level!
Shape Your Life: Your Personal Arsenal of Tools
Handpicked Resources to Master Your Mind, Fuel Your Productivity, Financial Mastery, Sculpt Your Life, and More!
One place for Everything in your life, entirely in Notion.
Organize your entire life with this productivity & personal notion template.
Super Life (Ultimate Life Planner) brings goals, tasks, notes, plans, health, workouts, household, habits, plant care, travel plans, finance, and much more seamlessly together in Notion.
The Notion GTD Template You Need to Boost Productivity.
Are you tired of feeling overwhelmed by your to-do list? Do you struggle to keep track of all your tasks and projects? Look no further than our "Getting Things Done" Notion template. Our ready-to-use template is designed to help you capture, process, organize, and prioritize your tasks and things to get done with minimum effort, saving you time and freeing up your mind to focus on what really matters.
Effortlessly track and manage all your financial matters from a single hub. From Financial Chaos to Financial Clarity: Gain Control with Financial Buddy.
Your ultimate companion for tracking and managing all your finances in one place. With Notion Finance Tracker, you can take control of your finances with centralized tracking and management, and simplify your financial life.
The 50/30/20 rule is a simple and effective method for managing your finances and achieving your financial goals.
The 50/30/20 rule is a money-saving method that involves allocating certain percentages of your net monthly income to the following three categories: 50% for basic necessities, 30% for disposable income, and 20% for savings and debt payments. It's an effective way to balance your income, manage your finances, generate savings, avoid wasting money, and reach your financial goals.
Unlocking Notion's Full Potential With PARA Powerhouse.
Are you ready to take your Notion usage to the next level? Look no further than PARA Powerhouse—a comprehensive template designed to supercharge your organization, project management, and overall productivity within Notion's versatile workspace.
Need help designing for your business?
At PUGO's studio, we work with rising startups and online business to help them
create impactful designs, digital solutions and brands.
Mehdi is a YouTuber, author, designer, and entrepreneur who has been helping people to be more productive,
creative and create better products, brands, and businesses since 2013.
Mehdi's startup, Dopely, and magazine, Gillde, have over 200,000 users every month, without spending a penny on advertising or other forms of paid traffic. They rely solely on social media, search engines, and word-of-mouth.
Mehdi's main Instagram channel has gained more than 130,000 followers, and Dopely and Gillde combined have over 2 million followers.
Mehdi has helped numerous startups from MENA (where he was born and raised), some of which now make millions of dollars every day/week or have been acquired for hundreds of millions of dollars (e.g., Flightio), while others have failed (e.g., Bamilo, which had 10,000 users per minute) due to a lack of a proper strategy, as is the nature of business.
During his free time, he creates more outstanding digital products and solutions to help people like himself improve their lives and businesses.
Mehdi is extremely introverted, and being around people can easily drain him. However, most of the people around him think he's a loud extrovert. 😅 It's amazing how someone who is introverted can achieve so much in the world of entrepreneurship!
The final word is that Mehdi is truly passionate about teaching and helping others achieve more in their personal and professional lives.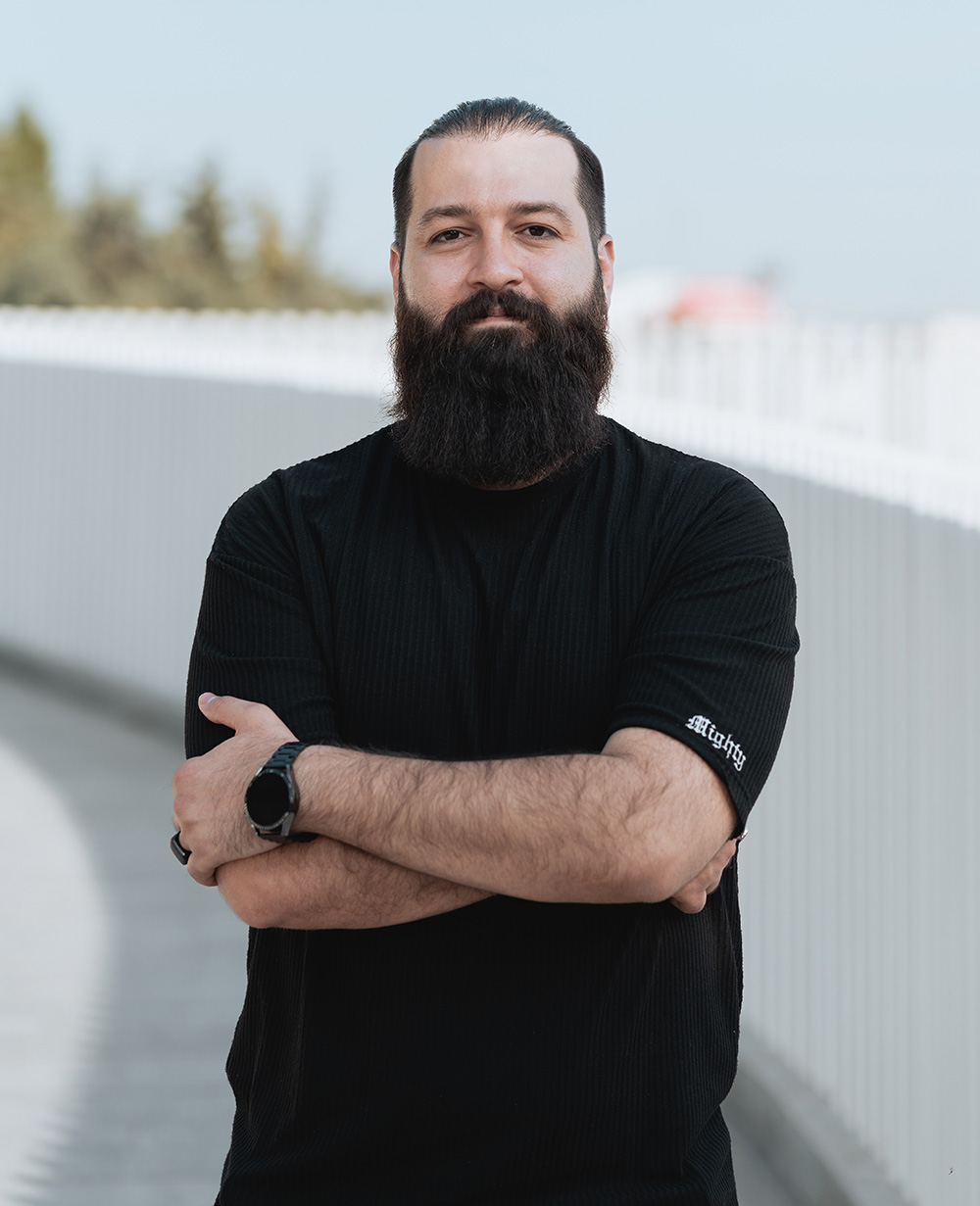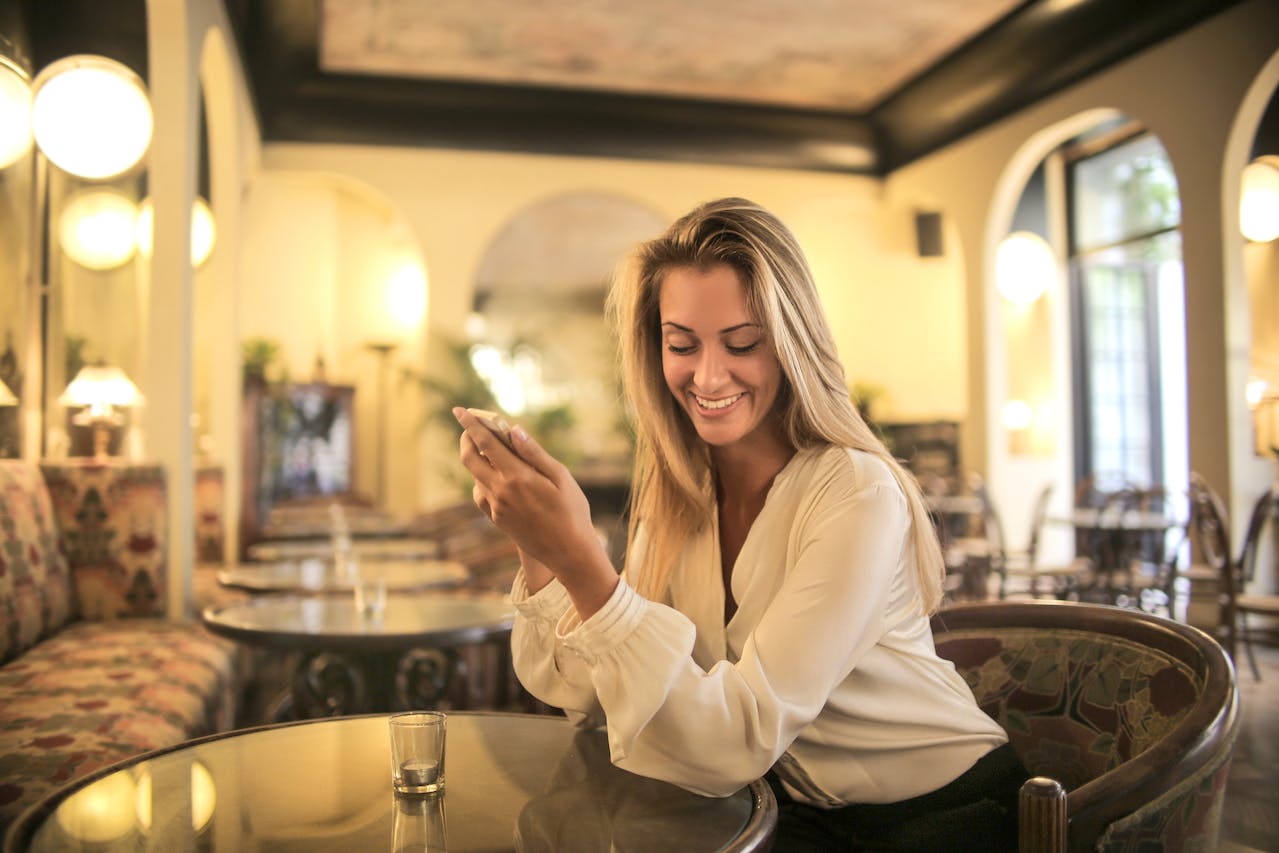 8 DOs and DON'Ts for SaaS Startups
Starting a Software as a Service (SaaS) company can be an exciting and potentially lucrative venture. However, the SaaS landscape is highly […]