DigiNiche - A Galaxy of 1800+ Digital Product Niche Gems
Your Gateway to Niche Digital Product Success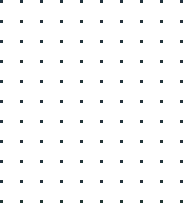 From Ideas to Income: Their Stories
DigiNiche isn't just a product—it's a launchpad for dreams. Dive into these heartfelt testimonials and witness the transformation of people who went from concept to profit with NicheJar and PugoStudio.
NicheJar transformed my journey from a complete novice to a confident digital entrepreneur. The variety of niche ideas, coupled with detailed insights, allowed me to choose my niche wisely. The Pro Pack's market research insights were a game-changer, giving me a competitive edge. Thanks to DigiNiche, I'm now running a successful online business!
As a creative individual, NicheJar unlocked a world of possibilities for me. With the Ultra Pack of DigiNiche, I gained access to in-depth competitor analysis and marketing strategies that helped me position my digital products effectively. I'm not just selling products; I'm building an engaging brand that resonates with my audience. DigiNiche made it all possible!
With the Ultra Pack, DigiNiche offered me tailored guidance that took my business to the next level. The User Experience Design Tips were invaluable for creating products that resonate with my audience. And the Monetization Model insights helped me decide on pricing strategies that make my products a must-have. NicheJar is my secret weapon!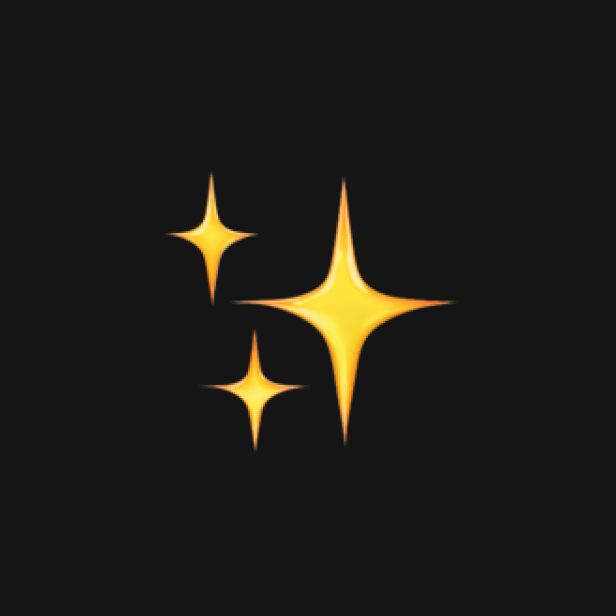 No Limits, Only Imagination
With DigiNiche, you're not confined to creating digital products only for web or mobile. We're talking Notion, Google Sheets, GoodNotes, and more. Your creativity knows no bounds.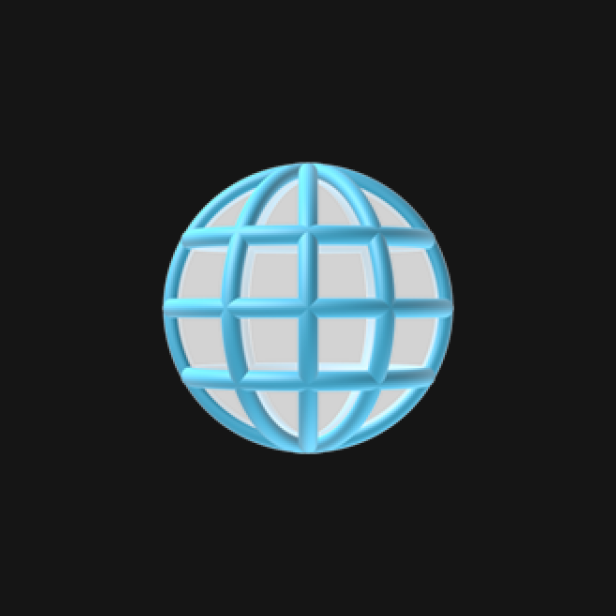 Endless Niches to Explore
Whether you're a seasoned creator or a newcomer, DigiNiche offers over 1800 curated niche digital product ideas across various industries, from health and wellness to finance and education.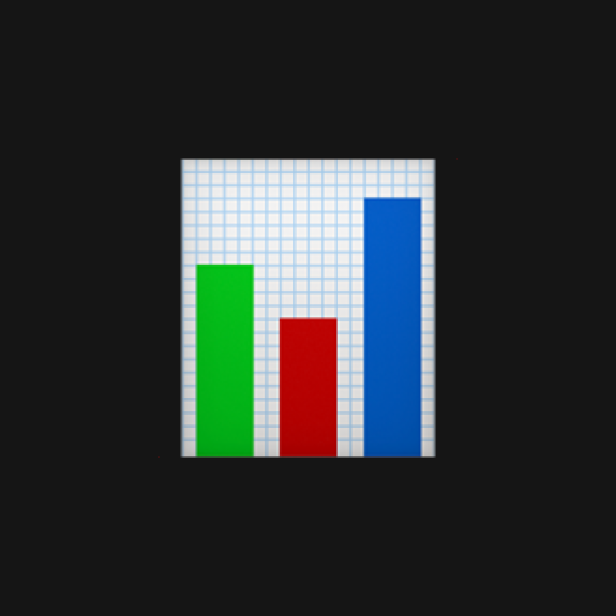 Say goodbye to guesswork. DigiNiche provides market research, traffic estimates, and revenue potential, empowering you to make informed decisions and seize profitable opportunities.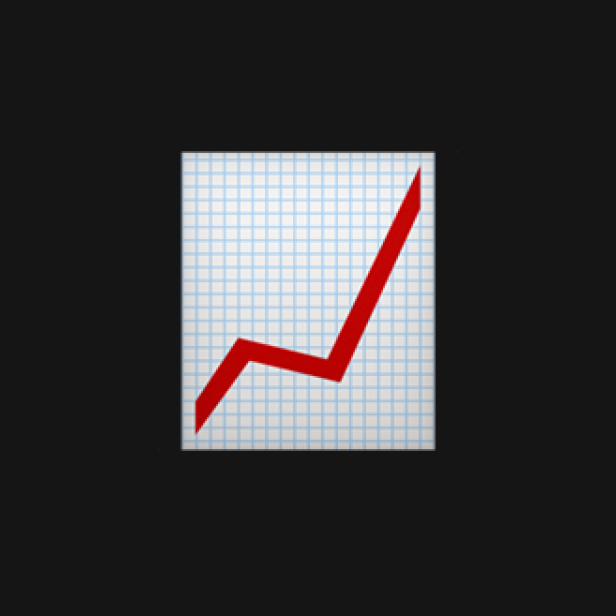 Understand pricing strategies, profitability rates, and growth scaling techniques for your chosen niche. DigiNiche isn't just about ideas; it's about turning those ideas into revenue streams.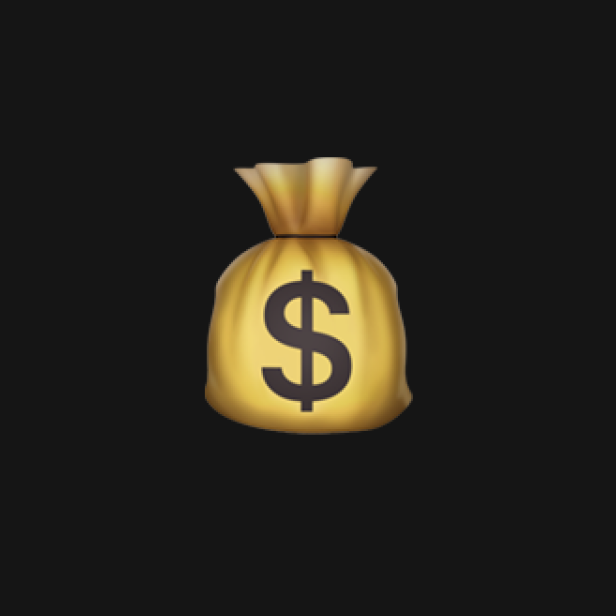 We believe in accessibility. That's why DigiNiche offers three budget-friendly packages, ensuring that every entrepreneur, regardless of their financial standing, can embark on their digital product journey.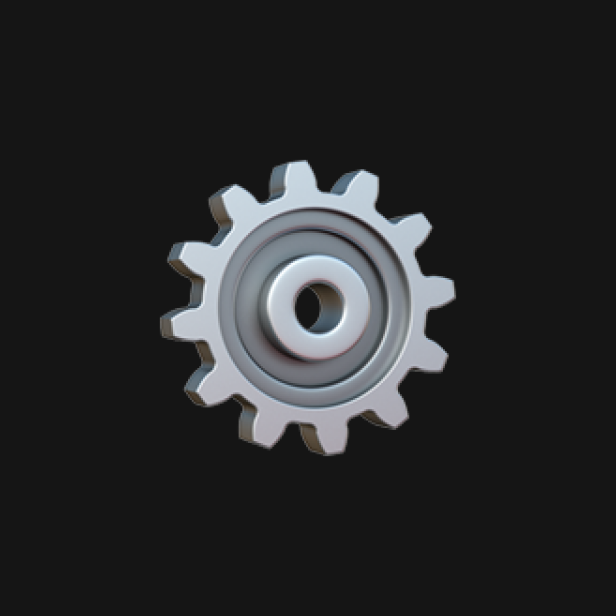 Embrace the future with confidence. DigiNiche continually evolves to provide you with the latest trends, tools, and techniques, ensuring your digital product journey remains relevant and rewarding.
A Glimpse Inside DigiNiche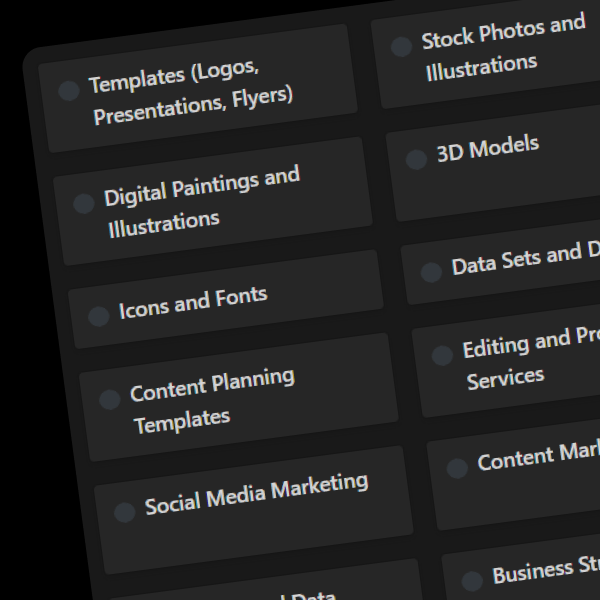 Browse through niche digital product concepts that span from mobile apps to Notion templates and beyond.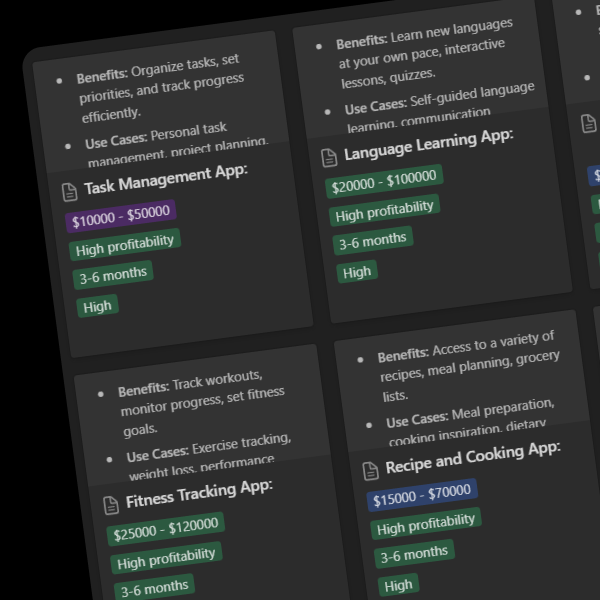 Dive deep into each idea with benefits, use cases, value propositions, estimated search traffic, potential monthly revenue, and more!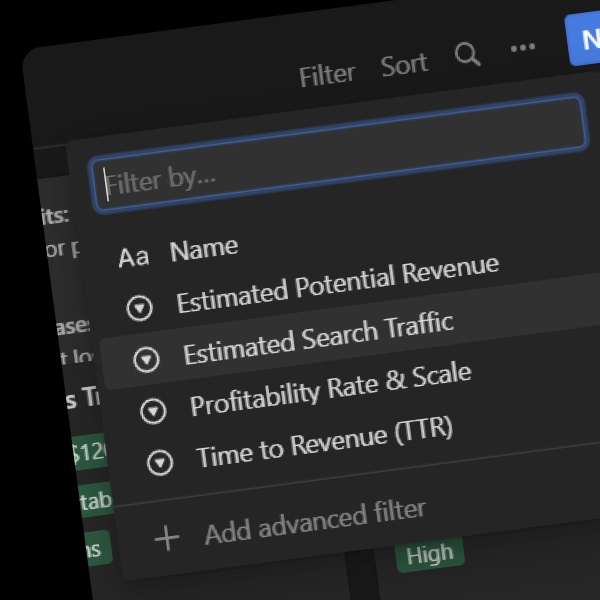 No more spending countless hours researching and brainstorming. DigiNiche gives you the roadmap, so you can focus on bringing your digital product to life.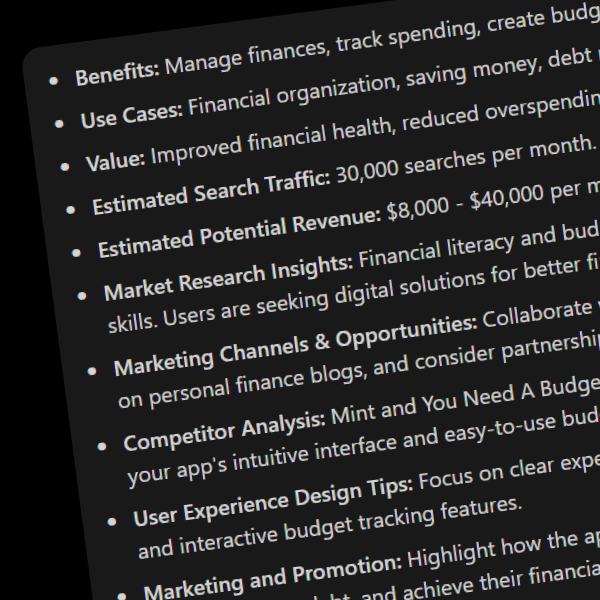 Get the scoop on market research, competition analysis, user experience design tips, and promotion strategies.
Pricing Plans for Every Budget
DigiNiche offers three flexible pricing plans, ensuring accessibility for every entrepreneur, regardless of your budget. Choose the plan that aligns with your goals and ambitions.
Frequently asked questions
DigiNiche is a comprehensive collection of over 1800 curated niche digital product ideas across various industries, designed to help entrepreneurs kickstart their digital product businesses with creativity and confidence.
DigiNiche is perfect for aspiring entrepreneurs, creators, and innovators who want to tap into the potential of the digital product industry. It's suitable for individuals of all skill levels, from beginners to experienced business owners.
Do I need coding skills to use DigiNiche?
Not at all! DigiNiche offers ideas that span across different platforms such as web, mobile, Notion, Google Sheets, and more. You don't need coding skills to bring these ideas to life.
How are the niche ideas categorized?
The niche ideas in DigiNiche are thoughtfully categorized into different industries, ensuring that you can easily explore and find ideas that resonate with your interests and expertise.
Can I access market research and revenue estimates?
Yes! DigiNiche provides you with valuable insights, including market research, estimated search traffic, and potential revenue. This information empowers you to make informed decisions about your chosen niche.
Are the niche ideas updated over time?
Absolutely! We're committed to staying ahead of industry trends. DigiNiche receives regular updates to keep you informed about the latest opportunities, tools, and techniques.
Can I use DigiNiche to start a business with no prior experience?
Certainly! DigiNiche is designed to guide newcomers through the process of starting a digital product business. Our comprehensive resources and insights will give you the confidence you need.
What's the difference between the Starter, Pro, and Ultra Packs?
The Starter Pack provides plain ideas, the Pro Pack adds benefits, use cases, value, search traffic, and revenue estimates, while the Ultra Pack includes in-depth insights like market research and competitor analysis.
Can I bundle DigiNiche with the Digital Product Book?
Yes! We offer a special bundle that combines the power of DigiNiche with the Digital Product Book, a comprehensive guide to starting your digital product journey from scratch.
What's the pricing for DigiNiche?
DigiNiche offers three pricing plans: Starter Pack for $19, Pro Pack for $59, and Ultra Pack for $99. We've designed these options to ensure that regardless of your budget, you can access the resources you need to thrive in the digital product industry.
Is there a learning curve to using Business Hub?
Business Hub is designed to be user-friendly and intuitive, making it easy to get started. While there might be a brief learning curve as you familiarize yourself with its features, you'll find plenty of resources, tutorials, and support to help you make the most of Business Hub and leverage its full potential for your business.