Design subscription to
scale
your business.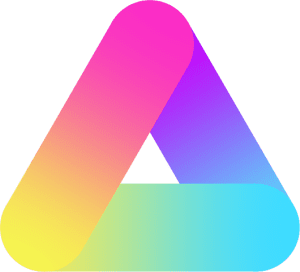 have us on your side in your journey and replace unreliable freelancers and expensive agencies.
Top quality creative, consistently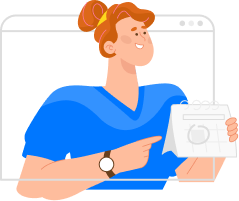 Built for speed and efficiency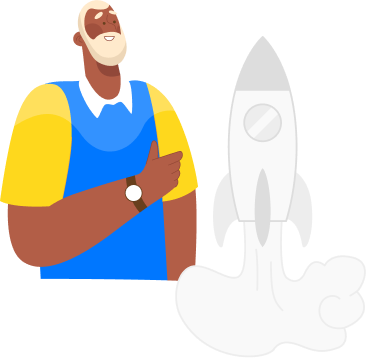 Transparent and predictable pricing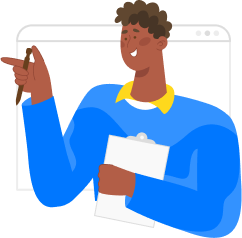 Change the way you get design done
Unbottleneck the creative process
Made to tackle your design needs end-to-end
Perks so good you'll never need to go anywhere else for your designs needs. Seriously.
Everything you need
through your
growth journey
and nothing less.
Literally, all the designs you need for your business, you will get it.
Branding & Visual Identity
eBook & Digital Report Design
Choose a plan that's right for you.
Thinking about a one-time and well-defined project instead of a subscription?​
Check out our one-time project plans
Perfectly defined service and plans to help you start quickly.
Frequently asked questions
Why wouldn't I just hire a full-time designer, researcher, and strategist?
Good question! For starters, the annual cost of a full-time senior-level designer now exceeds $100,000, plus benefits (and good luck finding one available). Aside from that, you may not always have enough work to keep them busy at all times, so you're stuck paying for time you aren't able to utilize.

With the monthly plan, you can pause and resume your subscription as often as you need to ensure you're only paying your team when you have work available for them.
Is there a limit to how many requests I can have?
Once subscribed, you're able to add as many design requests to your queue as you'd like, and they will be delivered one by one.
How fast will I receive my request?
Above, We put an estimation for some of the works you may want from us.
Based on what is the task and how complex is your requests is may take from 2 days to 100+ days. for example, a landing page design will take 2-5 business days.
What software do you use?
Mostly, we use Figma, Adobe XD, Photoshop, Illustrator and Blender for any design projects.
For other projects such as strategy and research, we share them via Google Sheet, Notion, Power Point or again on Figma.
How do I send my requests?
PugoStudio offers a ton of flexibility in how you request designs using ClickUp. Some common ways clients request designs is directly via ClickUp, sharing Google docs or wireframes, or even recording a brief Loom video (for those who prefer not to write their briefs out). Basically, if it can be linked to or shared in ClickUp, it's fair game.
What is a design subscription?
Basically, it's a service where you pay a monthly fee and you get all your design work completed with the minimum of hassle and fuss.
It can also be thought of as a design retainer, and works in a similar way, but is intended to be more flexible and used for smaller design projects that you have on a daily or weekly basis.
What are the advantages of a design subscription?
Most design agencies and freelancers charge by the hour for design work.
We typically turn around smaller projects in 1-3 days
Use your subscription for anything – from Website design to a smaller task such as Website promotions design.
You don't have to deal with loads of separate invoices for small jobs
We always let you know roughly how long a design task will take before we do it
What if I don't like the result?
No worries! We'll continue to revise until you're 100% satisfied.
What if I only have a single request?
That's fine. You can pause your subscription when finished and return  when you have additional design, research or strategy needs. There's no need to let the remainder of your subscription go to waste.
Are there any refunds if I don't like the service?
Due to the high quality nature of the work, there will be no refunds issued.
What can you use your subscription for?
Any service that our in-house team of creatives can deliver!
From Designing your landing page, mobile app to researching your SEO market size, and your blog content creation, we've got you covered.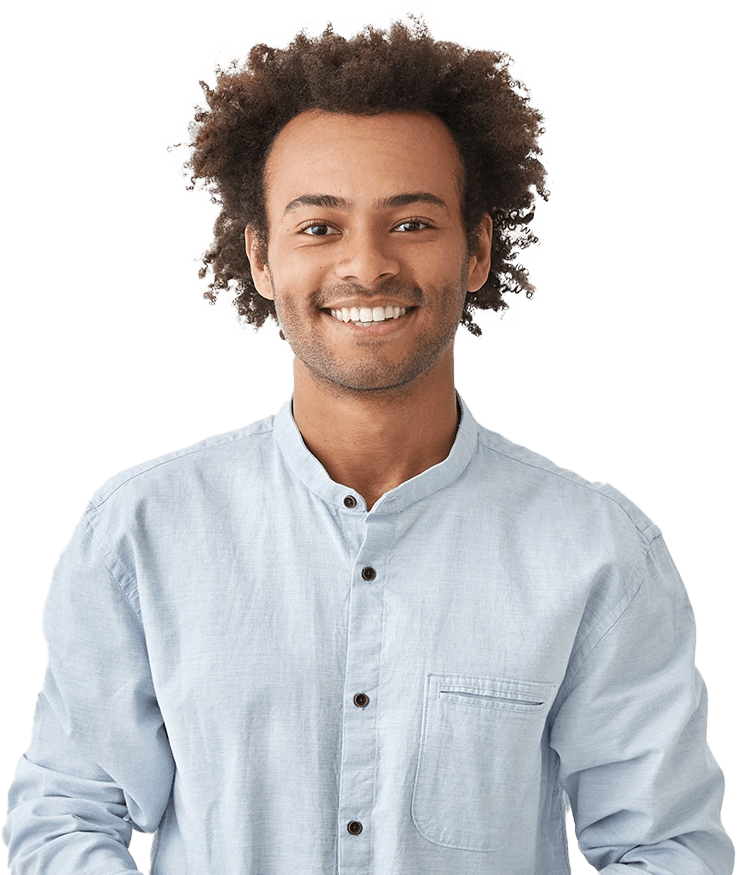 Ready to elevate your business?