Create a Perfect Color Palette for your brands, products, websites, or social media.
Give your business or personal brand the refreshment it needs. 🧙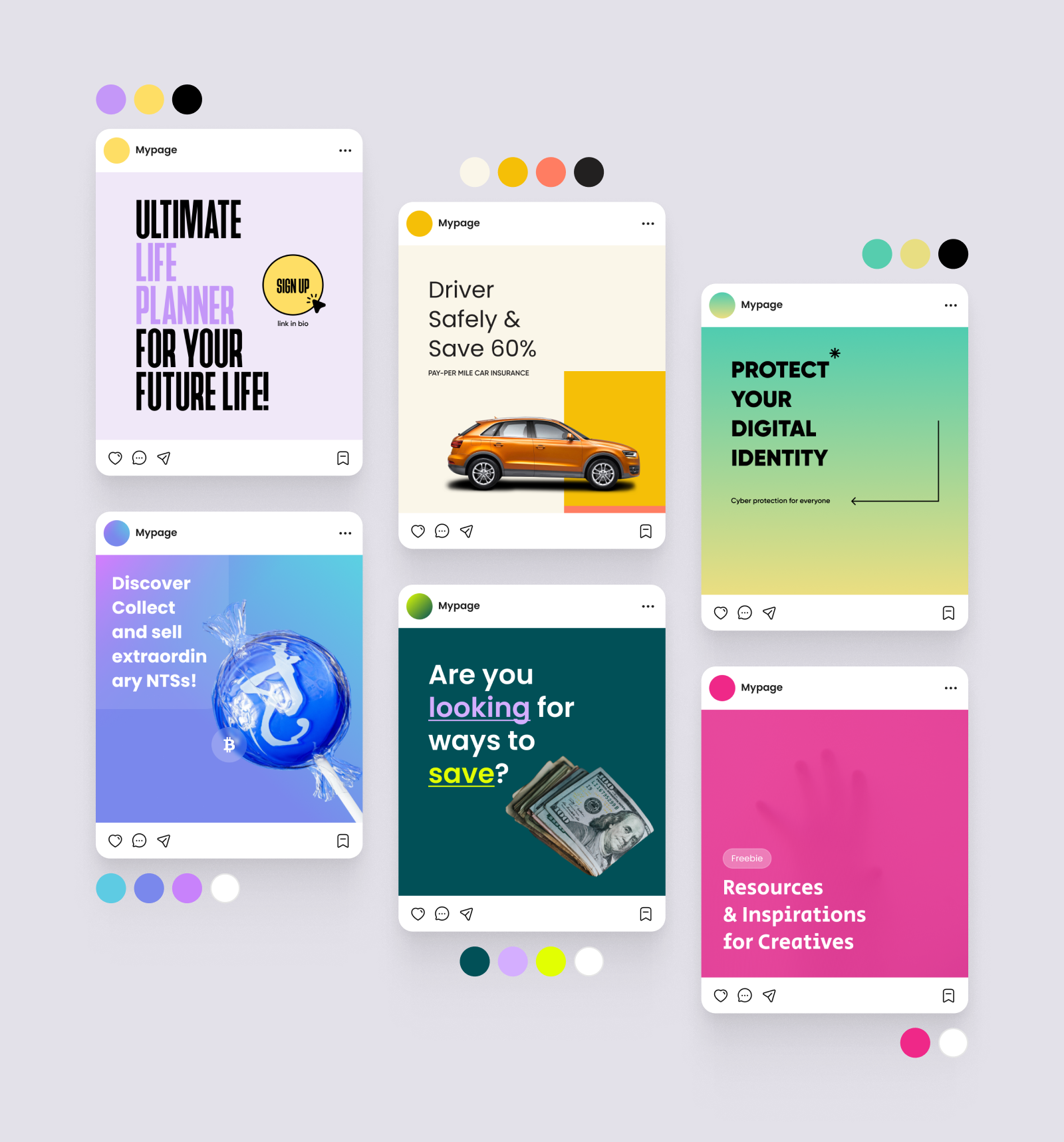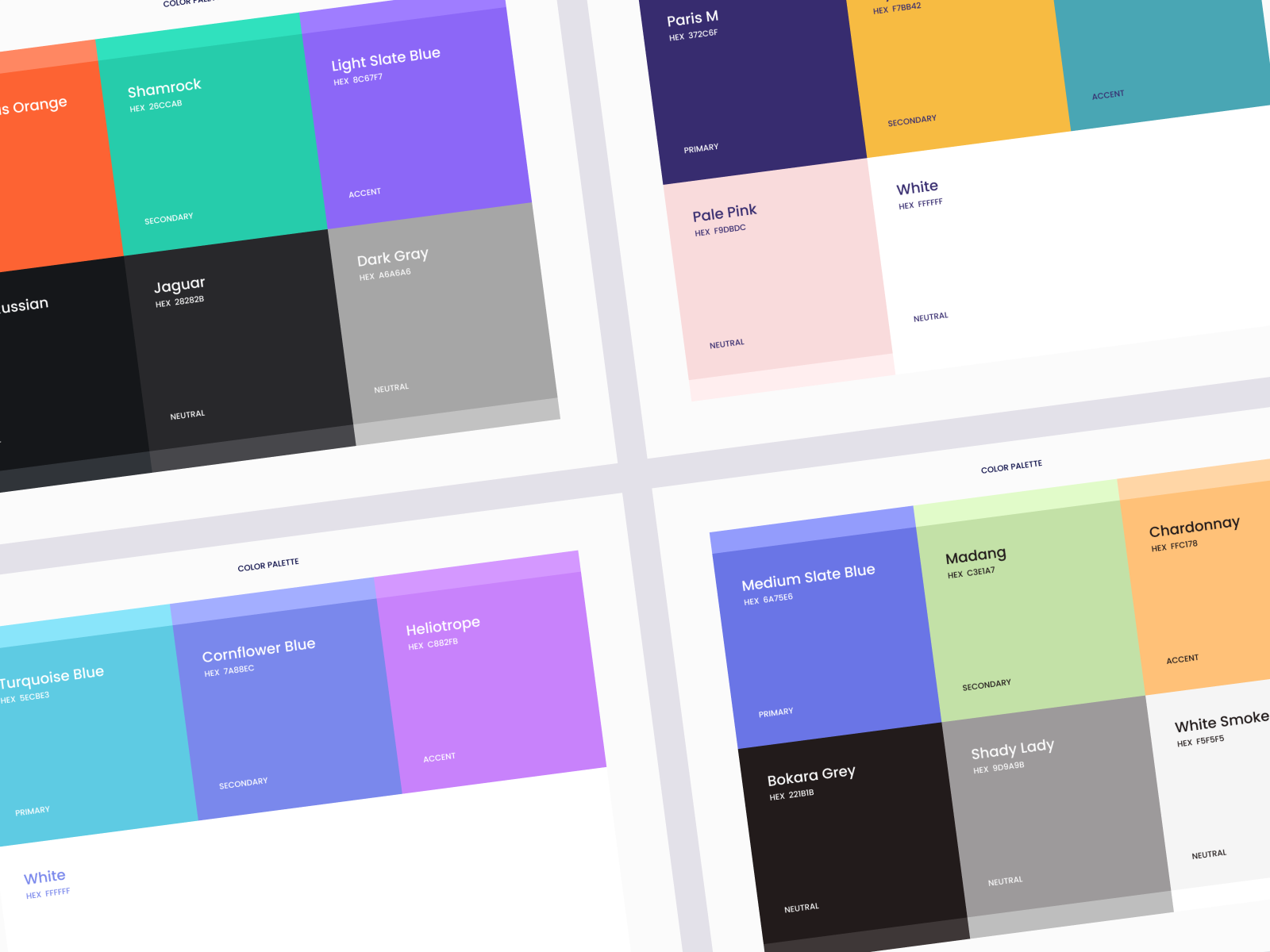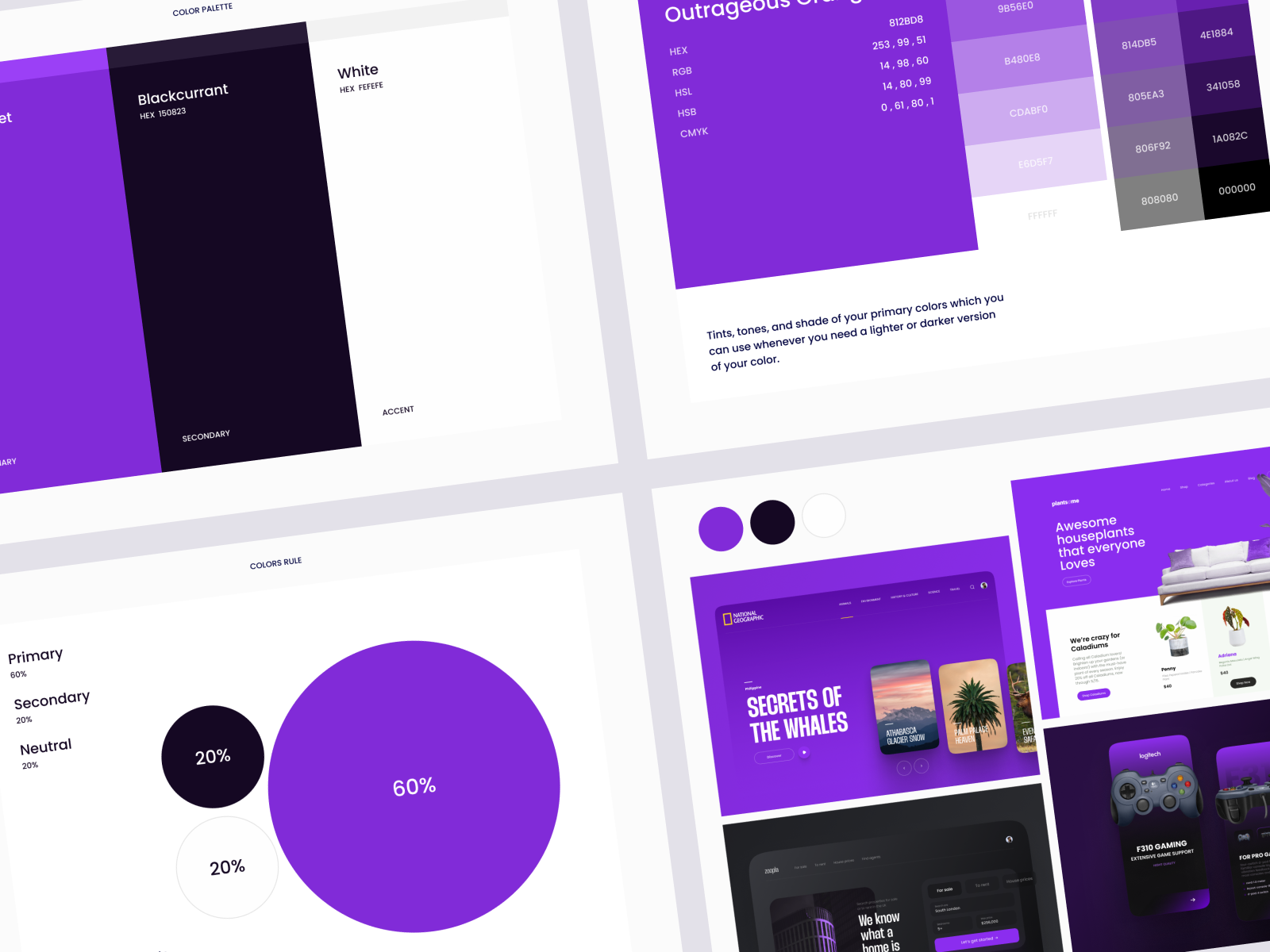 After you filled out the brief you received, it takes 48-72 hours to get your color palette.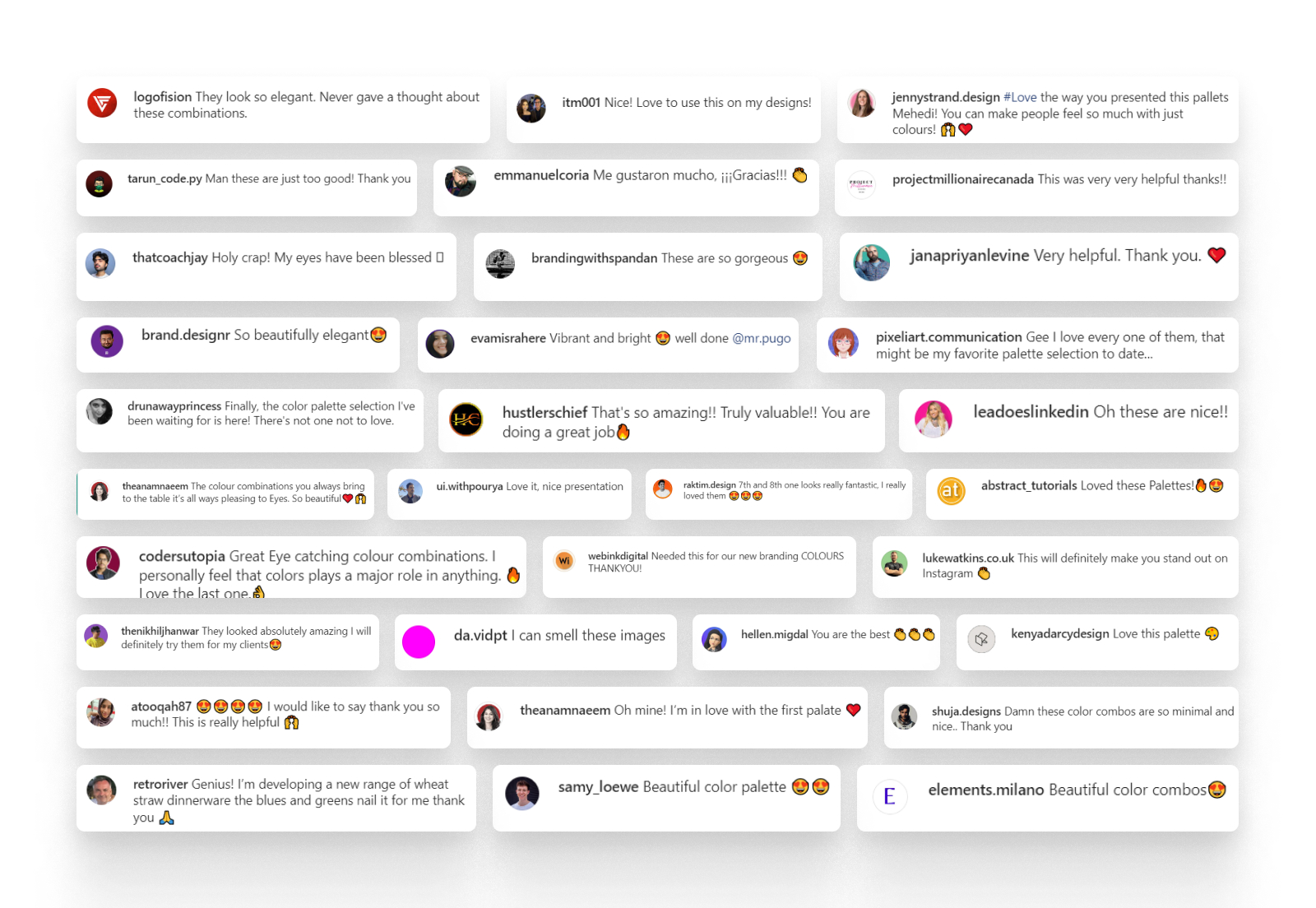 Colors are one of the most important visual aspects of your brand and can help attract more customers/followers and the right audience.
Frequently asked questions
Brand identity color palette