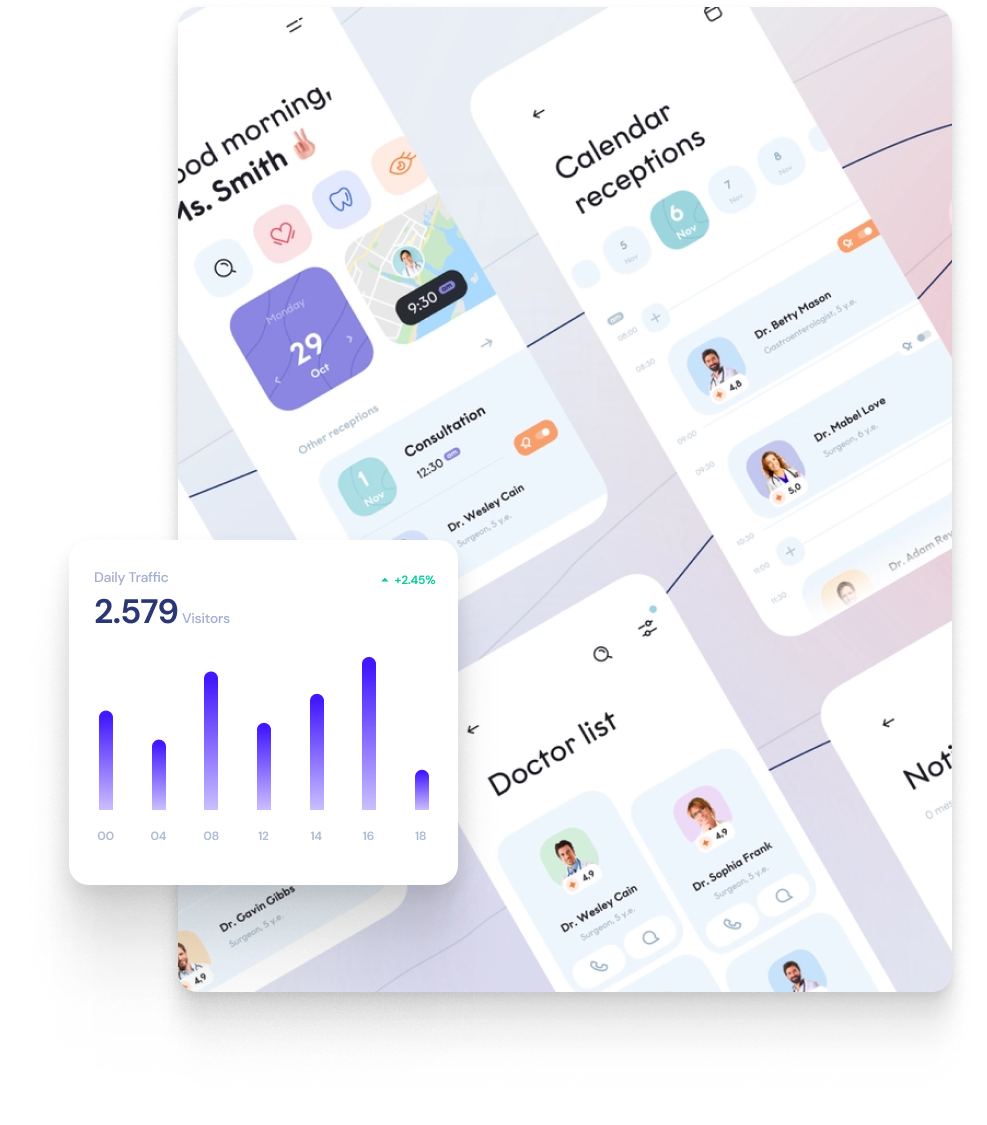 Working hard to make your product sticky, but the churn rate is higher than the growth rate? Struggling to improve design consistency as your product starts to scale up? Need help to build your product MVP and validate your big idea?
If this is you, then this gig is made for you.
Show people your product's value
You need to know precisely what makes your visitors buy and what might stop them from taking action. A great product doesn't only have great looks. It communicates the product value effectively.
If you just started and want to build your MVP.
If you have your MVP and looking to improve/redesign everything to build a better product.
From getting to know your users to Identifying your product bottleneck and creating the best product solutions for your customers and speeding up your growth.
If you look for ways to increase your revenue, create more value for your users, and boost your growth.
Learn everything about your customers from how they think, how they behave, and how to make a better experience for them.
Boost Conversion, and revenue and reduce the CAC by increasing the average basket/payment size.
If you need to beat all your competitors and position your product as the leader in your market.
Pick the right package and fill the brief
Your project will be start and we communicate through slack and plan everything through clickup
Will Review and iterate until the outcome have ours and yours approve.
Handover to your team and developer via documentations and source files.