26 Fantastic Small Business Ideas
Entrepreneurship is an exciting journey that begins with a single step: the idea. Finding the right business concept can be challenging, but we're here to help you navigate the path to success. In this blog, we'll introduce you to 26 innovative small business ideas for 2023 that might just spark your entrepreneurial spirit.
Before diving in, remember that the best small business ideas often align with your passion and expertise. So, find something you're truly enthusiastic about, and let's create a plan to turn your vision into reality.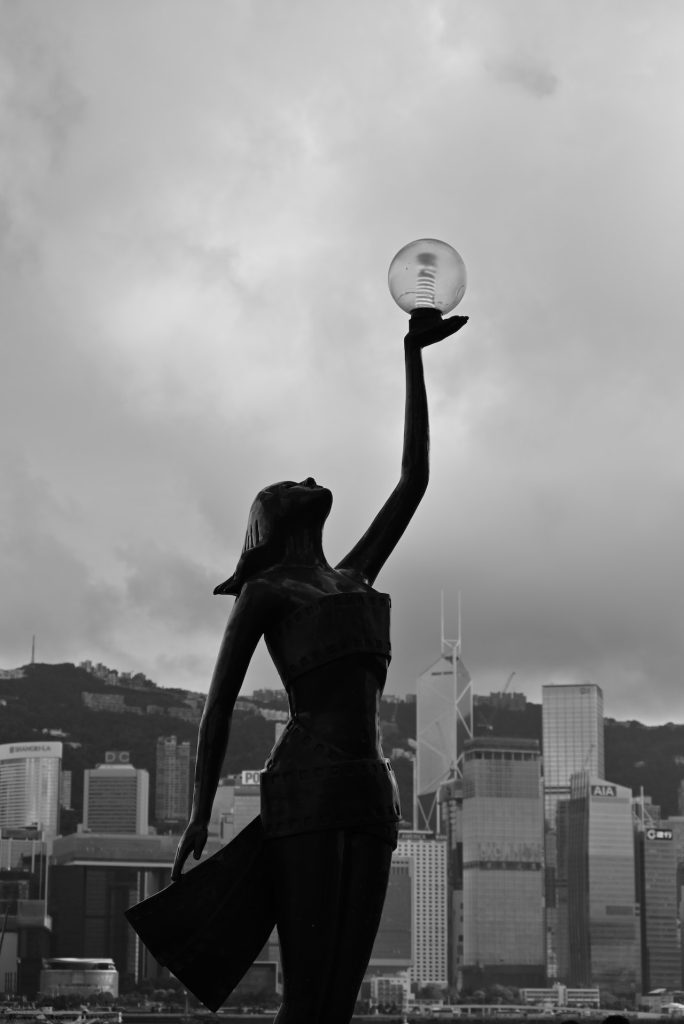 Unveiling 26 Fantastic Small Business Ideas
Explore these 26 remarkable business concepts to kickstart your entrepreneurial adventure. You'll be pleased to know that numerous ideas listed here only necessitate a credit card processing partner, enabling you to minimize initial expenses. Continue reading for inspiration across various business types that could propel you to success."
1. Online Reselling
Are you a fashion enthusiast? Online reselling could be your ticket to entrepreneurial success. With platforms like Poshmark and Mercari, you can start small and turn unwanted clothing into a profitable side hustle. Over time, you might even establish your resale website. Scour estate sales and flea markets for hidden gems, and transform them into online profits.
2. Pet Sitting
With around 70% of U.S. households having pets, there's a growing demand for pet-sitting services. Offering peace of mind to pet owners during their absences, you'll take care of dogs, cats, and other pets at their homes. Feeding, playing, and walking are part of the job. If you're tech-savvy and have other online income streams, you could combine pet sitting with remote work.
3. T-Shirt Printing
If you have a flair for fashion and design, a T-shirt printing business might be your calling. You can either create your designs or license others and print them on tees. With minimal overhead costs, this business idea could turn into an e-commerce venture, allowing you to take orders and sell your designs nationwide.
4. Cleaning Service
For those who enjoy tidying up, starting a cleaning service is a straightforward yet profitable choice. Residential, commercial, or specialized cleaning services can bring in a steady income. To stand out, consider offering additional services like floor waxing or exterior power-washing.
5. Online Teaching
The demand for online education is booming. If you're knowledgeable in any subject, consider teaching it online. This can range from academic subjects to teaching English as a foreign language.
6. Online Bookkeeping
Tech-savvy accountants can launch their online bookkeeping services, offering financial management and assistance to businesses.
7. Consulting
Passionate about a particular field? Use your expertise to start a consulting business. You can help other businesses with your knowledge in areas like social media, marketing, human resources, leadership, or communication.
8. Medical Courier Service
Medical courier services are vital for transporting lab specimens, prescription drugs, and equipment. As the healthcare industry expands, this business has substantial growth potential.
9. App Development
With the ever-increasing use of smartphones, app development is a thriving field. You can tap into this market by creating mobile or VR apps.
10. Transcription Service
If you have an excellent ear for language and quick typing skills, consider providing transcription services. Medical transcription, in particular, is in high demand.
11. Professional Organizing
Help people declutter and organize their living spaces as a professional organizer. Minimalism is on the rise, and many individuals need guidance in downsizing.
12. Freelance Copywriting or Content Writing
If you have a way with words, freelance copywriting and content writing can be a lucrative career. Assist companies in crafting compelling blogs, web content, or press releases.
13. Home Care Service
A background in care and hospitality is valuable for those looking to provide in-home care to seniors. The aging population presents opportunities for this service.
14. Translation Service
In our globalized world, translation services are in demand. If you're fluent in multiple languages, consider offering document translation and website localization.
15. Digital Marketing
In the digital age, businesses require effective online marketing. If you're skilled in SEO, content marketing, pay-per-click advertising, or social media management, consider starting your own digital marketing agency.
16. Food Truck
Love cooking? Starting a food truck is a fun way to share your culinary passions. It offers mobility and a more manageable overhead compared to a restaurant.
17. Lawn Care Service
For those who appreciate the outdoors, lawn care can be a rewarding business. Services can range from basic lawn maintenance to full landscaping.
18. Rideshare Driving
If you prefer a flexible work schedule, rideshare driving with platforms like Uber or Lyft can be an attractive option. You can work when you want and keep your overhead costs low.
19. Real Estate
Help individuals find their dream homes and navigate the housing market as a real estate agent. It's a career that doesn't require extensive education and can be financially rewarding.
20. Graphic Design
Graphic designers create promotional materials for businesses. If you're artistic and enjoy organizing visual content, consider launching your graphic design business.
21. Dropshipping
Operate an e-commerce business without the need for inventory. In dropshipping, you partner with a third party to fulfill orders, making it a low-cost startup option.
22. Personal Training
For fitness enthusiasts, personal training can be a fulfilling career. Tailor exercise and nutrition plans for clients to help them achieve their fitness goals.
23. Resume Writing
Help job seekers stand out by offering resume writing services. Create professional resumes, cover letters, and portfolios for your clients.
24. Host a Podcast
Podcasts are a growing medium with a vast audience. Starting a podcast allows you to share your passion on a variety of topics. With dedication, you can attract advertisers and monetize your content.
25. Launch a Newsletter
Email newsletters have a wide reach, with over 90% of Americans subscribing to them. If you can captivate an audience's attention, you can build a substantial following and monetize your newsletter.
26. Event Catering
If you're passionate about food and cooking, event catering can be a fantastic business. Offer catering services for parties, weddings, and other events, turning your culinary skills into profits."
These unique business ideas provide a starting point for your entrepreneurial journey. Remember that the right business idea for you is the one that aligns with your skills, passion, and market demand. In our next blog post, we'll delve deeper into the most successful small businesses and explore strategies to start a business with minimal or no initial capital. Stay tuned for more entrepreneurial insights!
1. What are some low-cost small business ideas for beginners?
Starting a small business doesn't always require substantial capital. Some low-cost ideas for beginners include freelancing, dropshipping, pet sitting, or offering digital marketing services.
2. How can I determine which small business idea is right for me?
Consider your interests, skills, and market demand. The ideal business idea aligns with your passions, utilizes your strengths, and addresses a specific need in the market.
3. What are some profitable small business ideas that I can run from home?
Several home-based businesses can be lucrative, such as freelance writing, online tutoring, e-commerce, and digital marketing consultancy. They offer flexibility and low overhead costs.
4. Do I need a business plan for my small business idea?
Yes, a well-structured business plan is essential. It outlines your goals, strategies, and financial projections, helping you stay on track and secure funding or investments if needed.
Also read:
---