A 4-Step Process for Starting Every Day Productively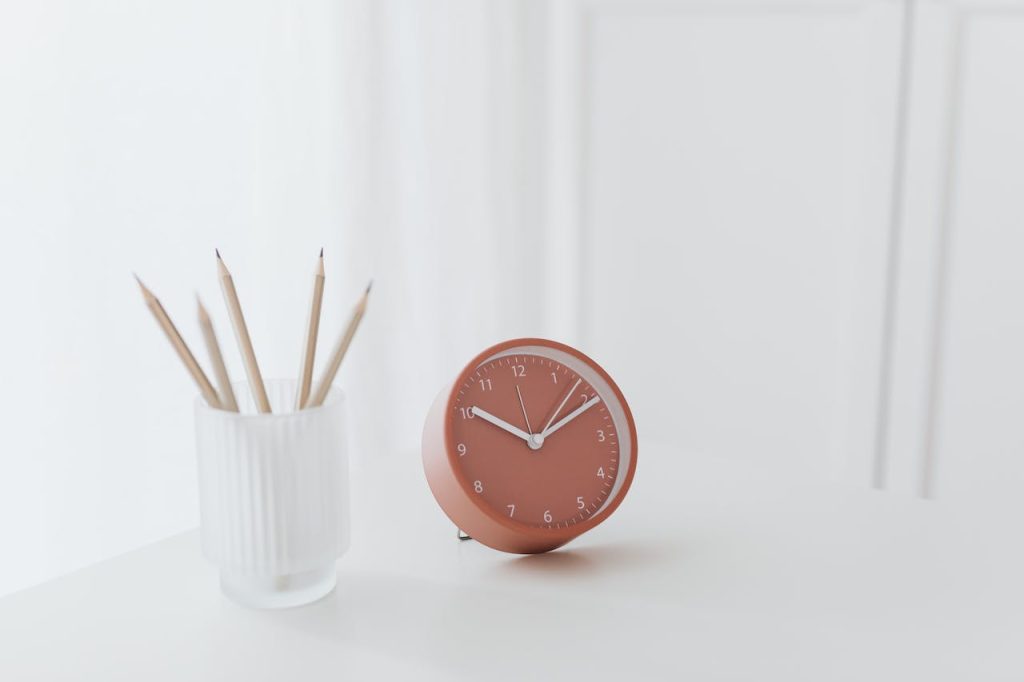 Unlocking Productivity: A Four-Step Daily Routine to Boost Your Day
Have you ever found yourself racing against the clock, trying to juggle classes, part-time jobs, or the countless tasks that life throws at you? You're not alone. We've all had those days when we barely make it out the door and return home to a pile of uncompleted tasks, leaving us stressed and unfulfilled. But what if there was a way to transform your daily routine into a more productive and satisfying one? That's exactly what I want to share with you today – a four-step process that has been a game-changer in my life. It sets me up for a day filled with productivity and momentum, and it can do the same for you.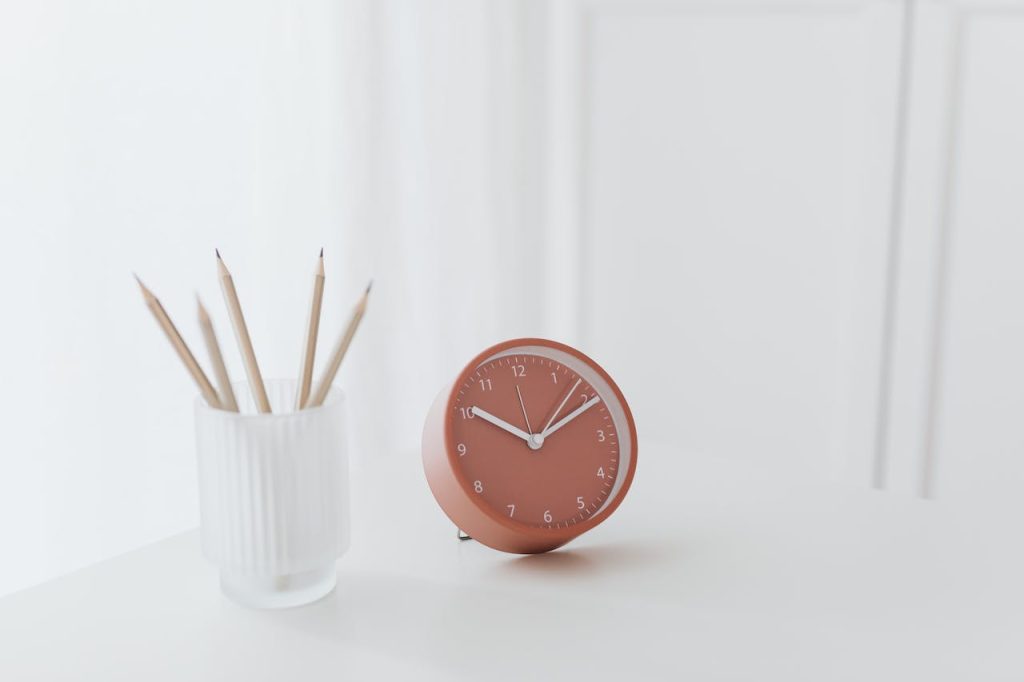 Step 1: Plan the Night Before
You probably have a task management system, be it a digital platform like Trello or Wunderlist, or a trusty old notebook filled with due dates and projects. But the key is to create a separate daily list the night before. Keep it concise, focusing on just two to three essential tasks for the day. Personally, I find using a whiteboard on my wall incredibly effective. It gives me clarity and motivation. When I wake up, I can instantly see what's on the agenda for the day. This planning done the night before sets the stage for a calm and productive morning. You wake up knowing precisely what needs to be accomplished, and you feel almost obligated to your past self to get it done.
Step 2: The Clear to Neutral Technique
This technique, developed by the experts at Asian Efficiency, is all about clearing your workspace or environment. Whether it's closing browser tabs at the end of your workday or ensuring your kitchen is spotless after cooking, this step minimizes friction. Imagine waking up in the morning to a clean, clutter-free workspace. It means you can transition smoothly between tasks without distractions or the confusion of yesterday's mess. The Clear to Neutral technique is your secret weapon for maintaining focus and efficiency.
Step 3: Wake Up Early
Getting up early doesn't mean you have to set an ungodly alarm time. It's about allowing yourself extra time in the morning to start the day on a positive note. Finding an effective technique to wake up early can be a challenge, but I've got one that has been foolproof for me. I use a Twitter scheduler called Buffer. Each night, I schedule a tweet for 6:10 am, admitting that I'm still in bed and offering to send $5 to anyone who replies. It's a fun and effective way to ensure I rise and shine, motivated and ready for the day.
Step 4: Develop a Morning Ritual
A well-structured morning routine can set the tone for a productive day. My personal morning ritual includes preparing a healthy breakfast, going for a walk while listening to a podcast, fitting in some exercise, spending quality time reading, and making sure I take my vitamins. By the time I start my work for the day, I've already accomplished several positive habits, providing the momentum I need to tackle more challenging tasks.
If you're looking for a tool to help you track and stay motivated with your daily habits and tasks, consider using Habitica. It's like turning your life into a game, making your goals and habits a fun and rewarding adventure.
In conclusion, this four-step process can be a game-changer in your life, just as it has been in mine. If you're interested in finding links to the tools I mentioned or a more detailed breakdown of each step, check out the description for a link to the accompanying blog post.
If you found this information helpful, stay tuned for more content designed to help you become a more productive. Thanks for reading, and I'll catch you in the next post!
---