Unlock Your Supercharged Life with the Super Life Notion Template!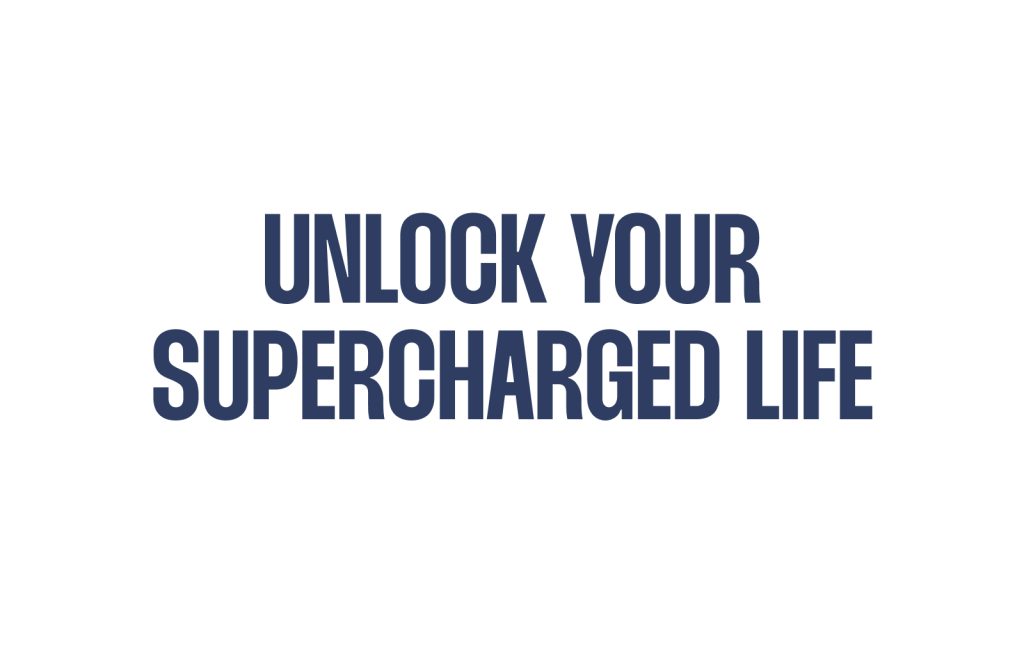 Unlock Your Life with the Super Life Notion Template: Ready to take your productivity, organization, and personal growth to the next level? Introducing our game-changing Super Life Notion template, designed to revolutionize the way you live and achieve your goals.
Imagine having a dynamic digital hub that seamlessly integrates all aspects of your life – from planning and tracking your daily tasks to managing your finances, fitness routines, personal projects, and more. With our Super Life – The Ultimate Life Planner Notion template, you'll harness the power of Notion's versatility and our expertly crafted system to supercharge your productivity and transform the way you approach life.
Why settle for a cluttered mind and scattered thoughts when you can effortlessly streamline your entire existence? 'Super Life' empowers you to gain clarity, optimize your routines, and maintain a healthy work-life balance, all while enjoying a sense of calm and accomplishment.
One place to Manage Everything in your life, entirely in Notion.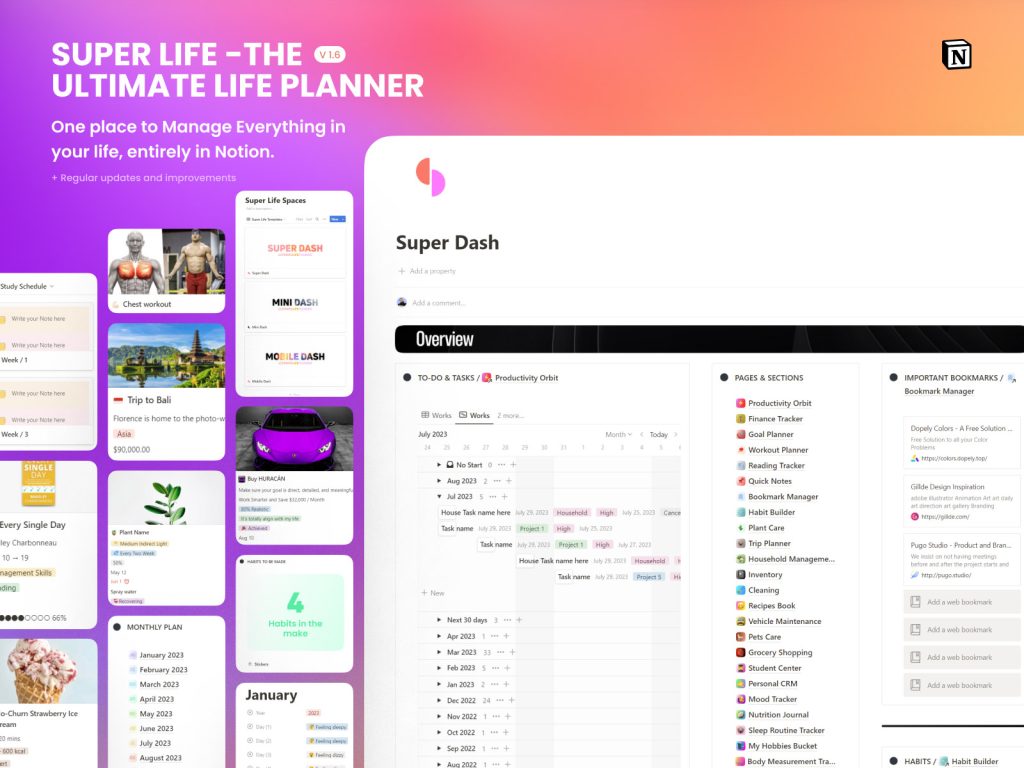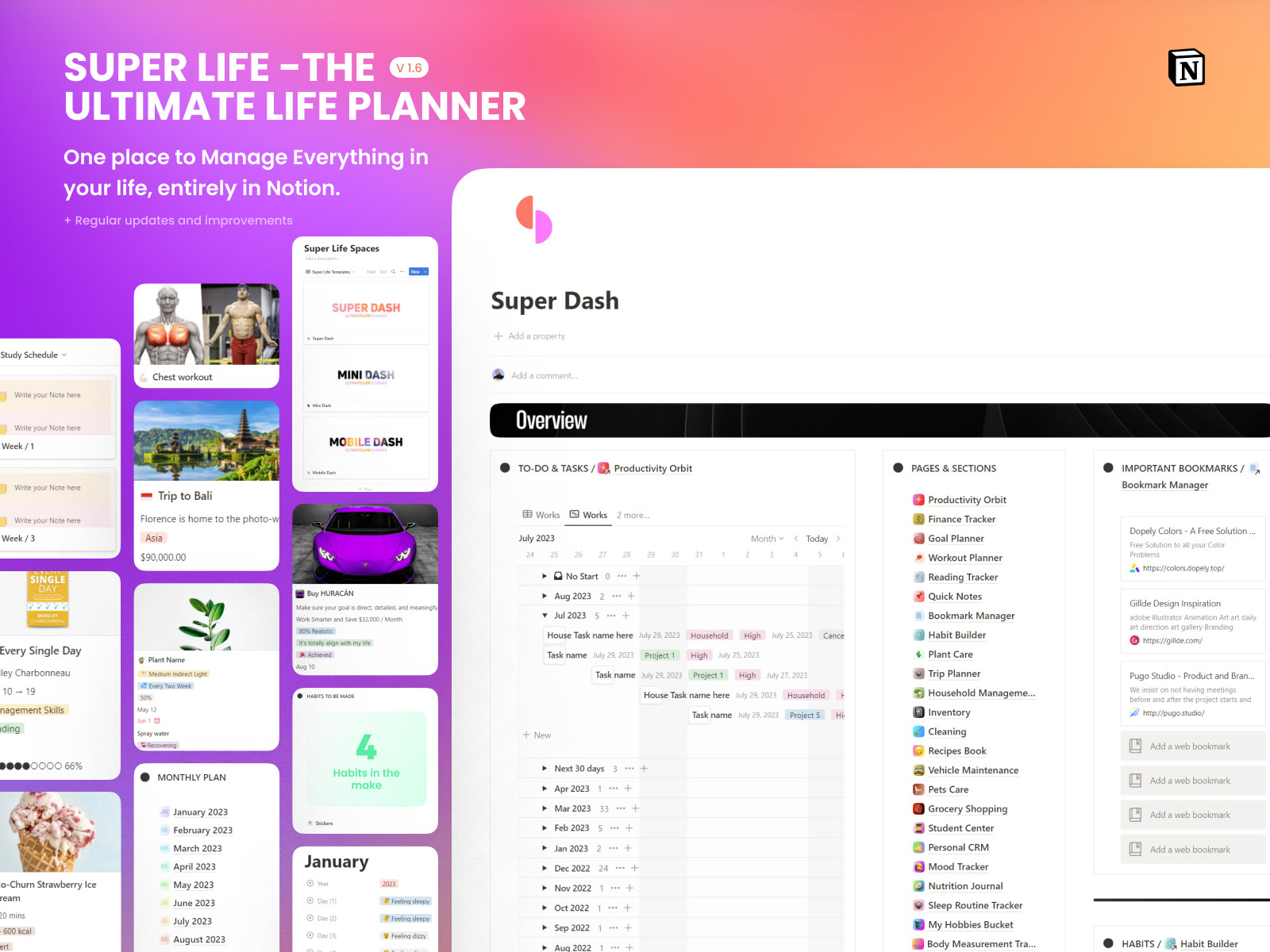 Goal-setting and tracking: Set meaningful goals and track your progress with intuitive visualizations.
Daily routines and habits: Establish positive habits and ensure you're consistently working towards your dreams.
Time management: Optimize your schedule and stay focused on what truly matters.
Financial management: Gain control over your finances, budget effectively, and track your expenses effortlessly.
Wellness and self-care: Prioritize your well-being, manage your fitness routines, track self-care activities, and boost your energy.
Project management: Stay organized and on top of your personal and professional projects.
Inspiration and motivation: Find daily inspiration, quotes, and prompts to keep you motivated and inspired.
Don't miss out on this incredible opportunity to supercharge your life and make your dreams a reality. Download the Ultimate Life Planner Notion template now and embark on a transformative journey towards a more fulfilling and successful life!"
---