How to identify profitable digital product ideas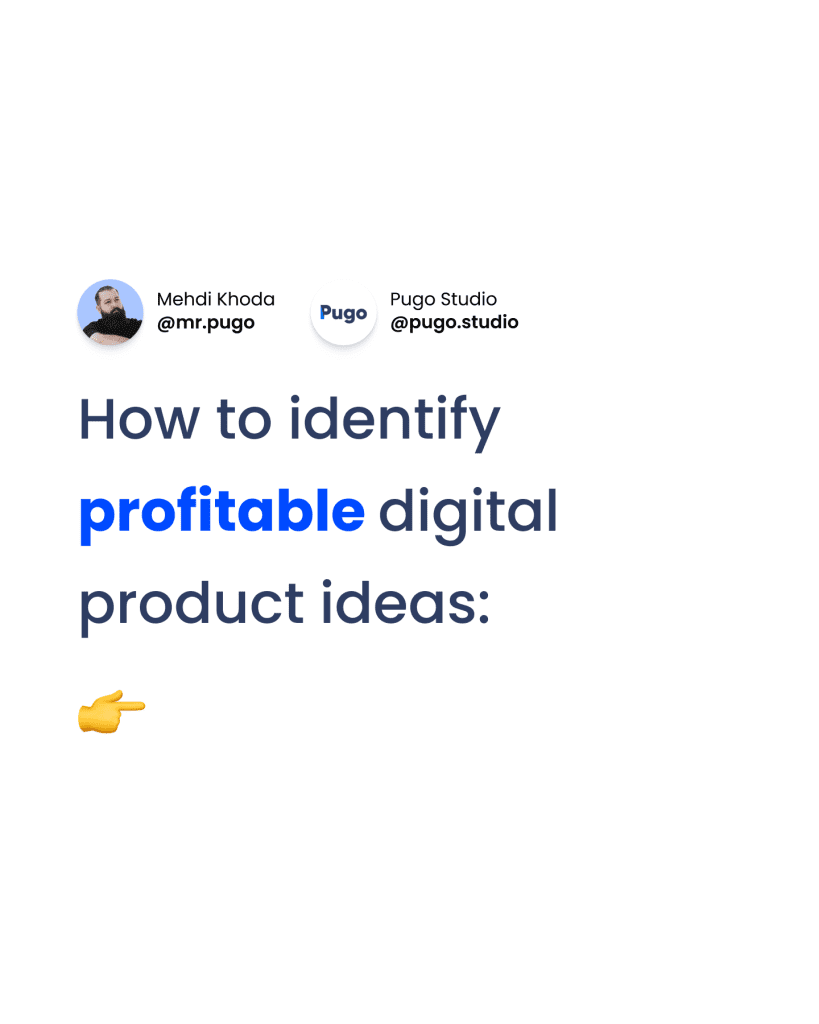 Find profitable ideas.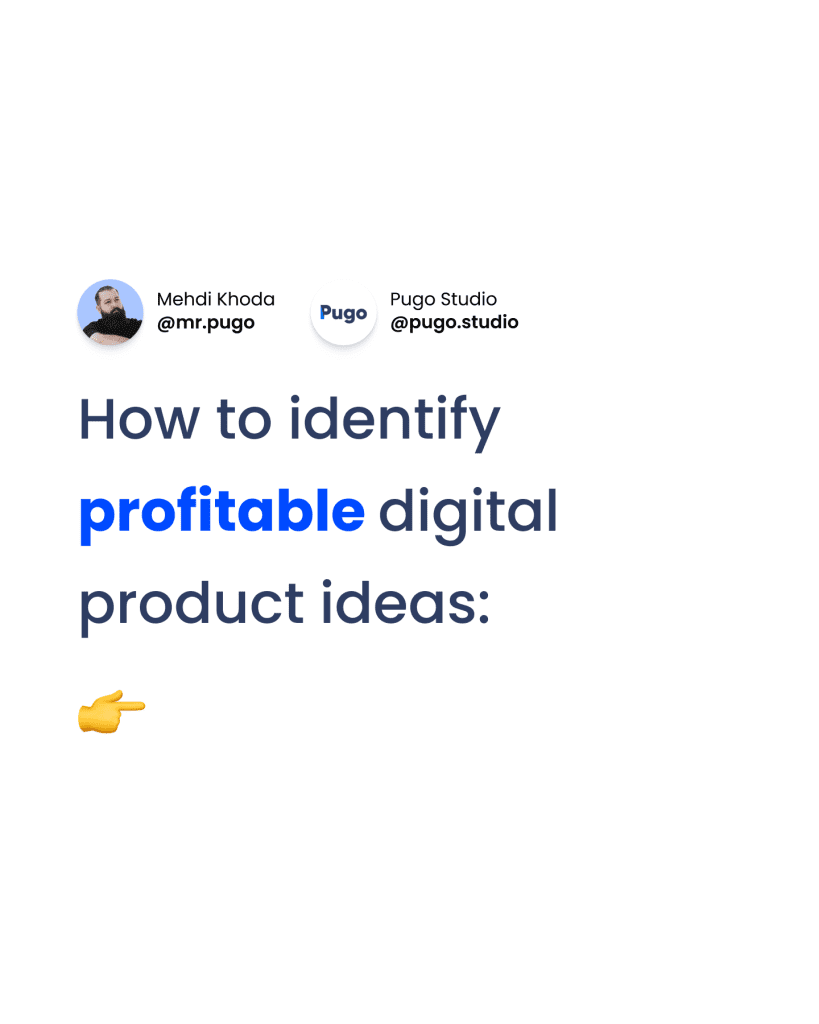 Find profitable ideas: This is a guide for launching a successful digital product. Whether you're a seasoned entrepreneur or a newbie, this guide will help you navigate the various stages of product development. We'll cover everything from market exploration to problem-solving, providing you with practical tips and tools to bring your digital product to life. So, let's get started!
Insider Secrets to Creating, Launching, and Thriving Online. Your ultimate guide to building a successful digital product business.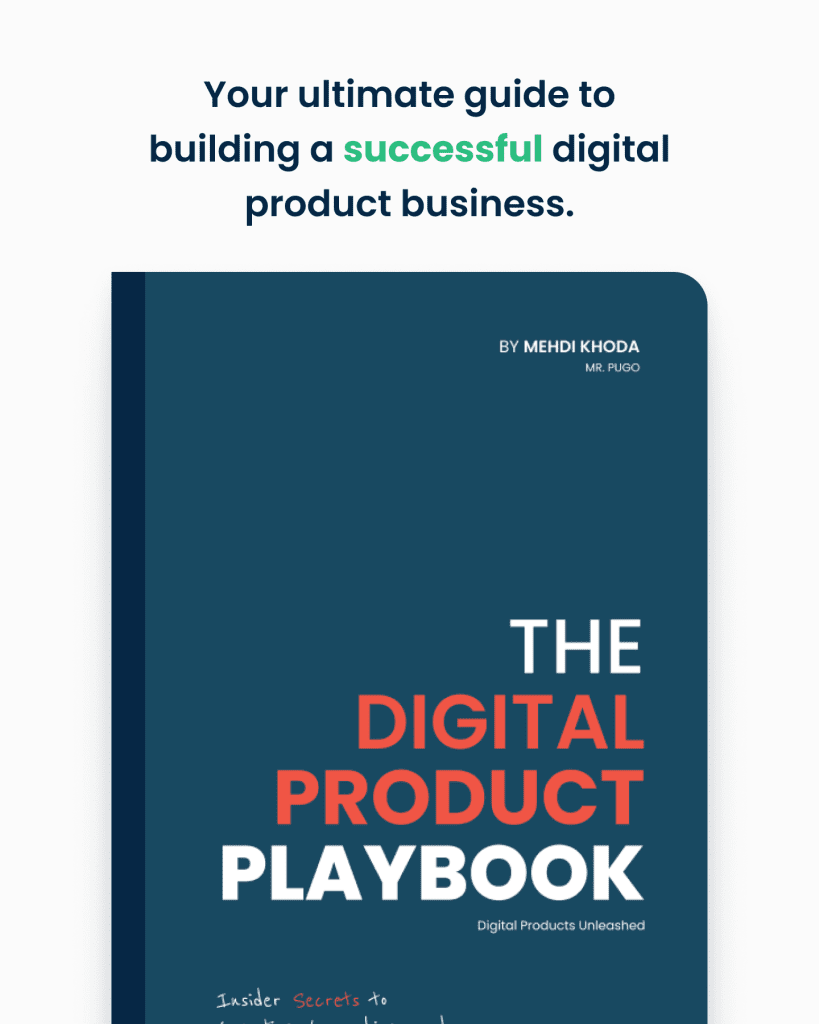 1. Market Exploration 🗺️
Start by exploring various markets and niches to identify potential opportunities. Study the needs and desires of your target audience, and keep an eye out for untapped areas where you can make a difference.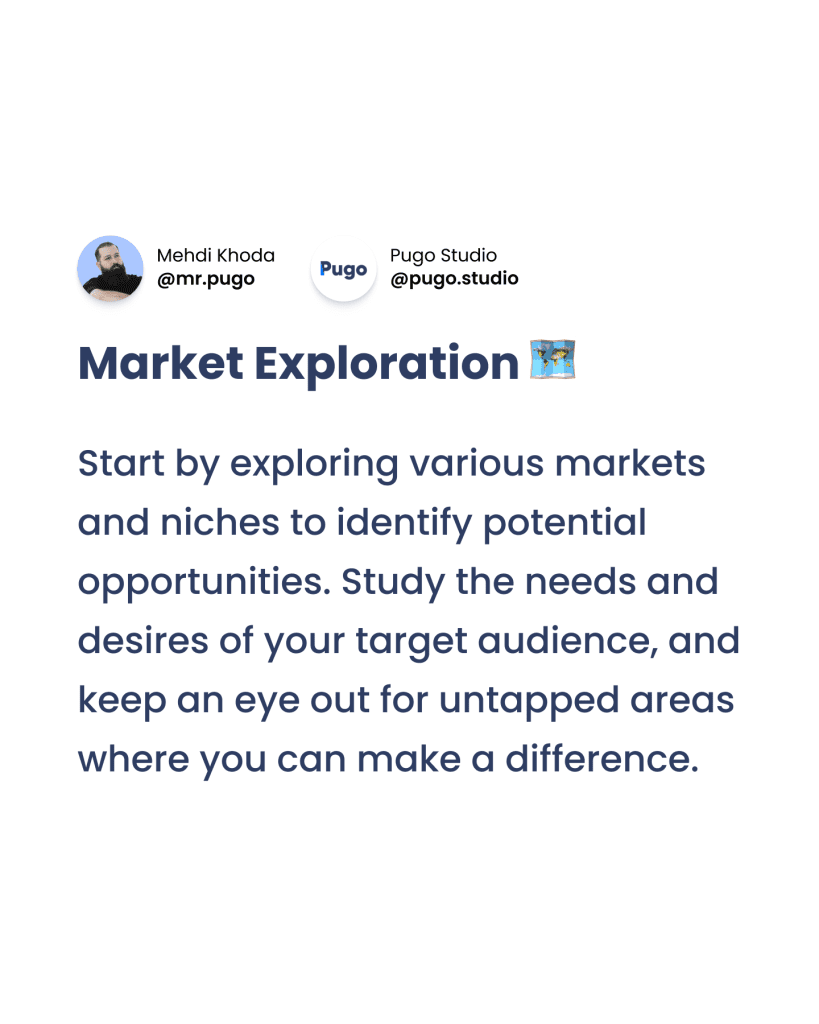 2. Assessing Market Viability 🎯
Evaluate the market viability of your digital product idea. Study competitors, their offerings, pricing, and customer feedback.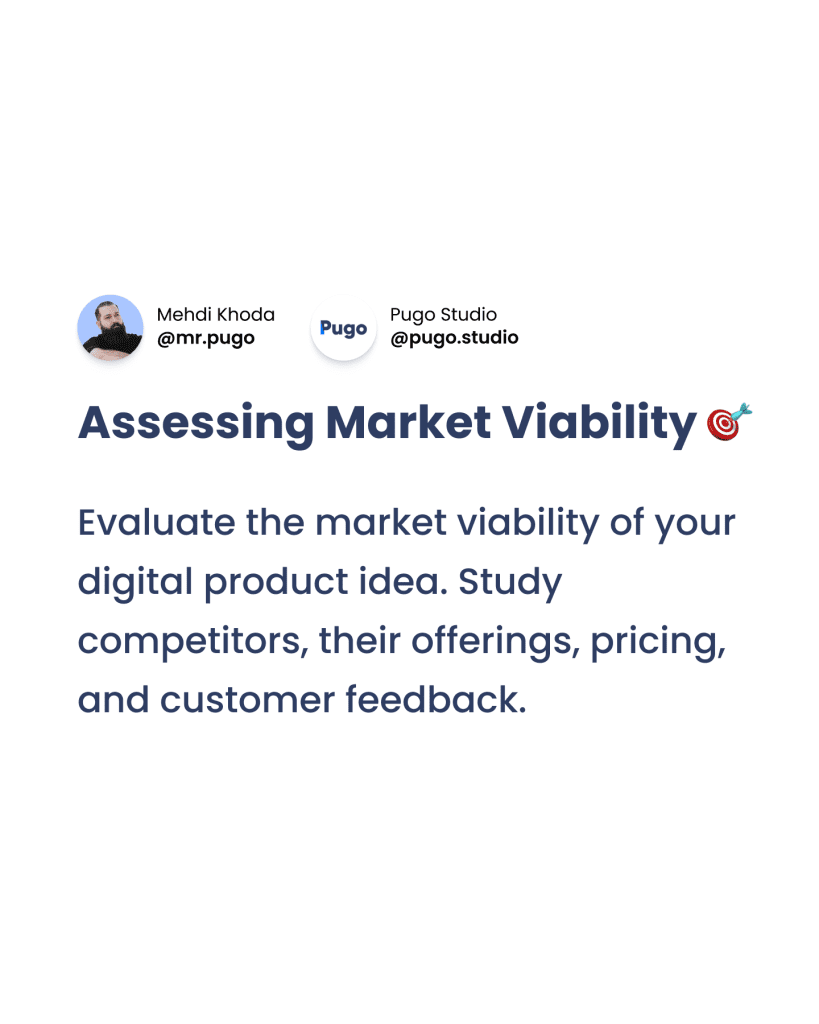 3. Harnessing Search Traffic 🌐
Conduct keyword research to identify if there is a substantial search demand for the problem your digital product intends to address. Tools like Keyword Surfer and Google Trends can provide insights into search volumes, helping you gauge the market interest and potential for your idea.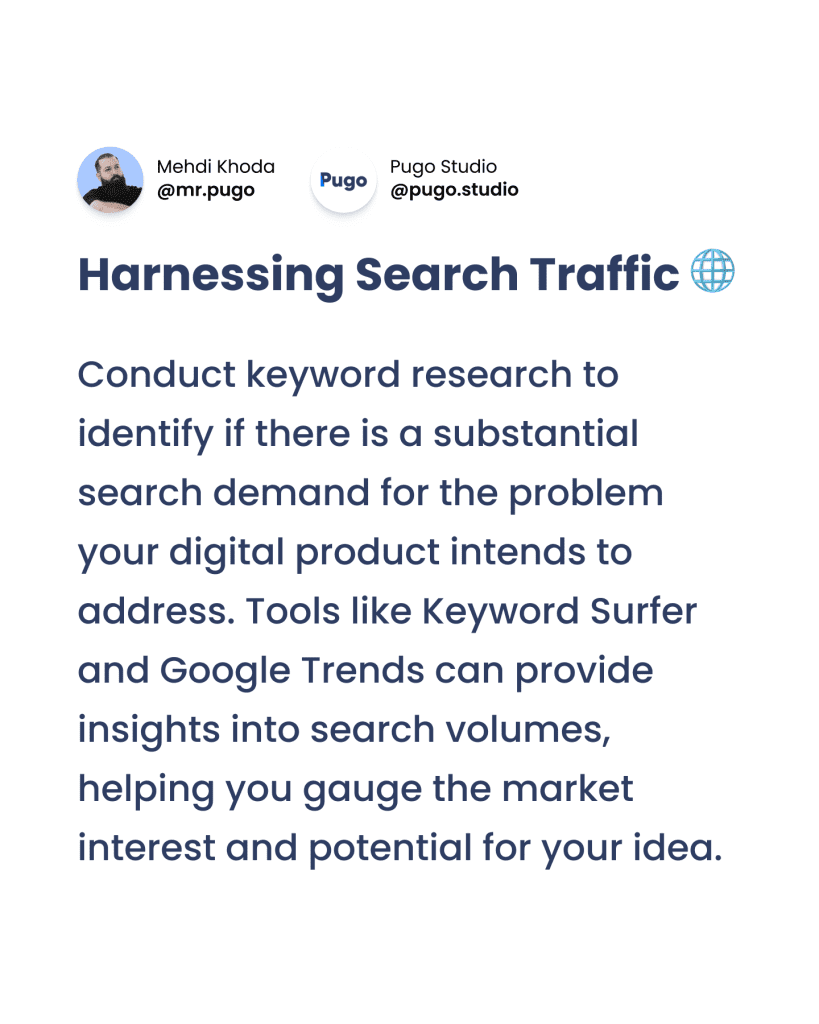 4. Engage With People 🗣️
Mention the problems your product will solve and listen to people's solutions or how desperate they are to solve them.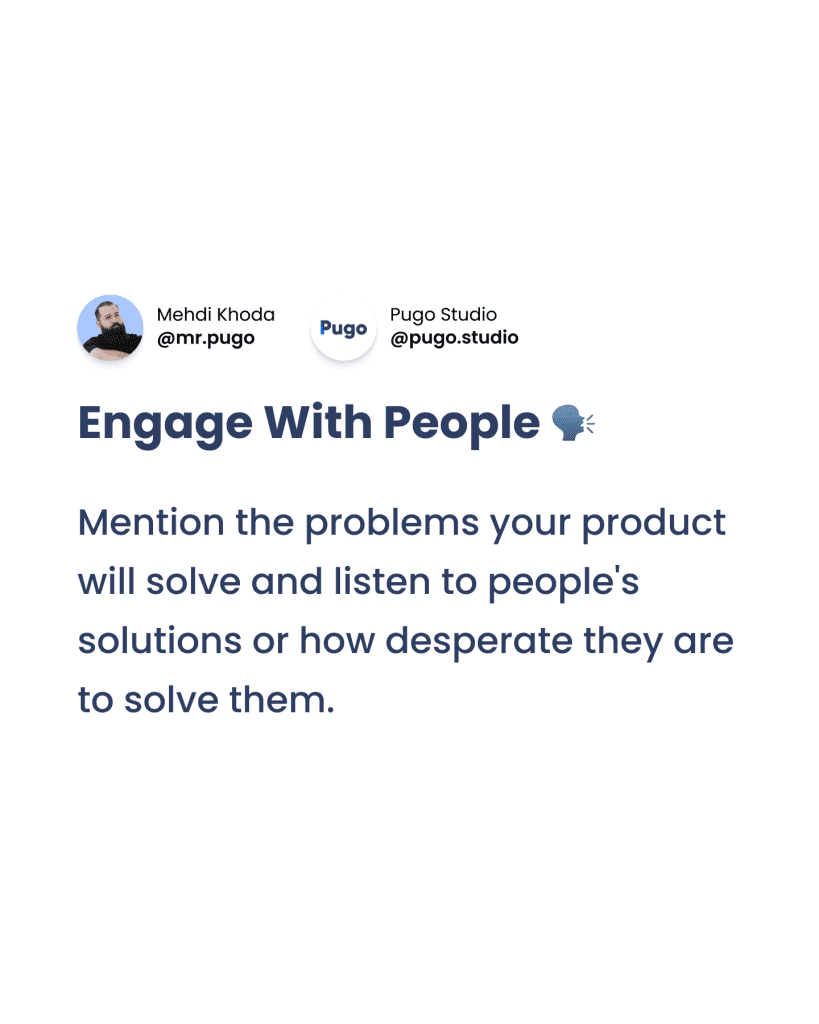 5. Problem-Solving ⚡
Focus on solving real problems for your target audience. Dive deep into their challenges, frustrations, and pain points. Craft digital products that offer transformative solutions and enhance their lives.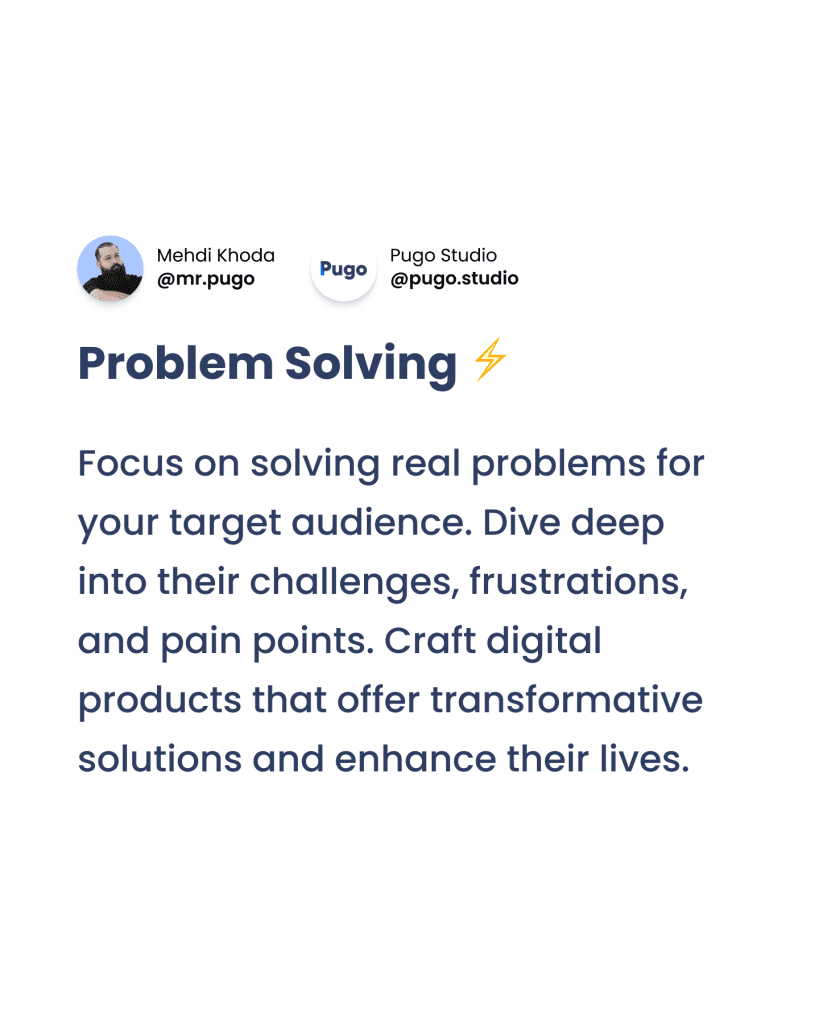 Your Guide to Find and Start Successful One-Person Business
Starting a one-person business can be the perfect way to turn your passion into a profitable venture. With the increasing demand for remote work and the rise of the gig economy, there's never been a better time to start your own business. Whether you're looking for a side hustle to supplement your income or want to turn your hobby into a full-time business, there's a one-person business idea on this list for you. From graphic design to podcasting to personal training, the possibilities are endless.
So why wait?
Start your journey to entrepreneurship today with one of these 101 profitable one-person business ideas.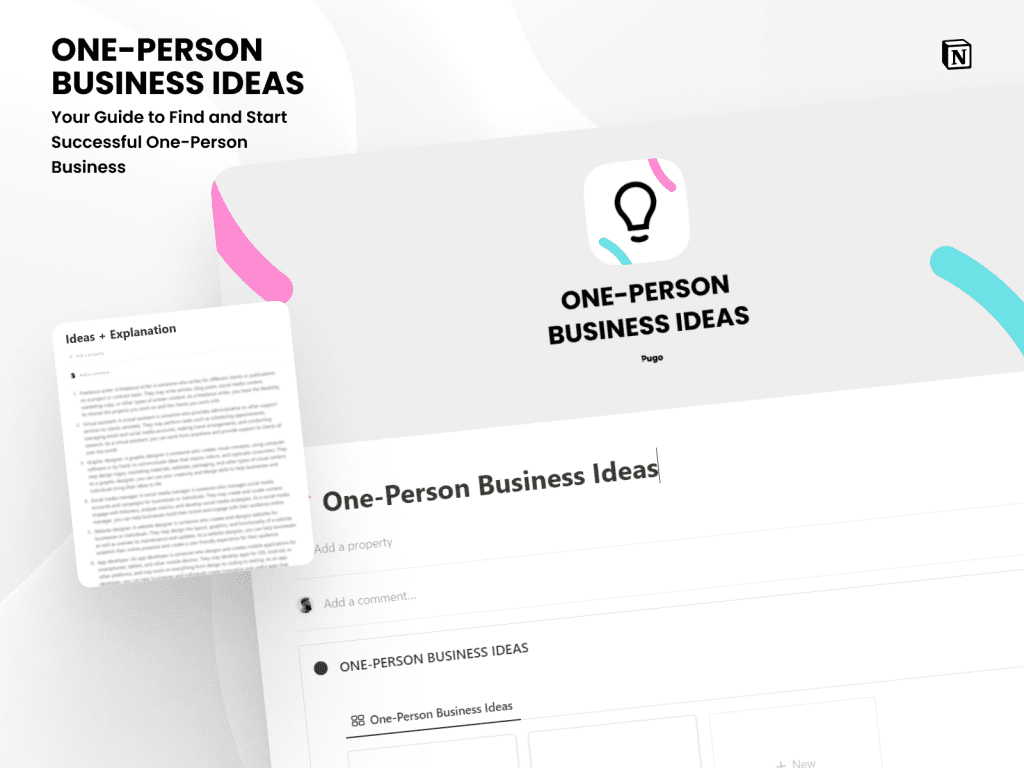 NicheJar is a niche-finding platform that helps you quickly and easily find profitable ideas, without spending weeks or months on research. Using NicheJar can prevent you from building the wrong products or businesses and wasting your effort. Make sure to subscribe and use NicheJar before picking your ideas.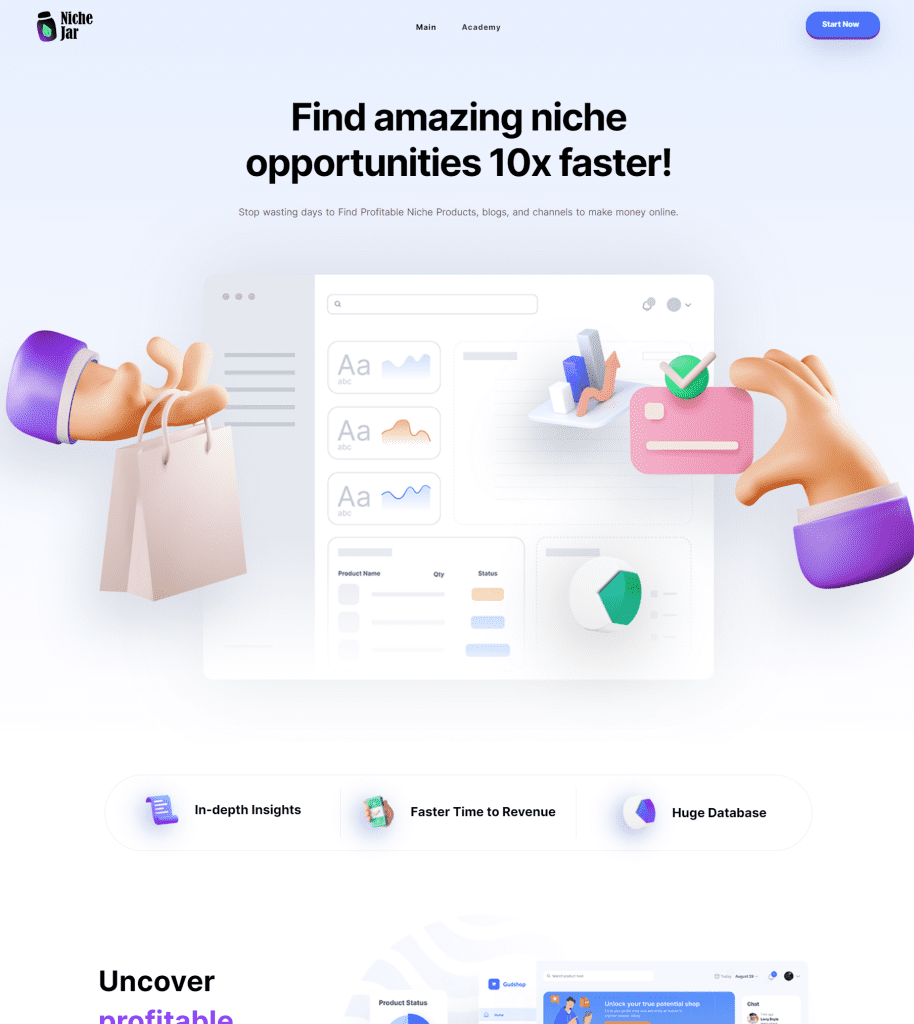 —
Remember, this is just the beginning of your journey. Stay curious, adapt to changes, and continuously refine your ideas.
Good luck with your quest! 🌟💪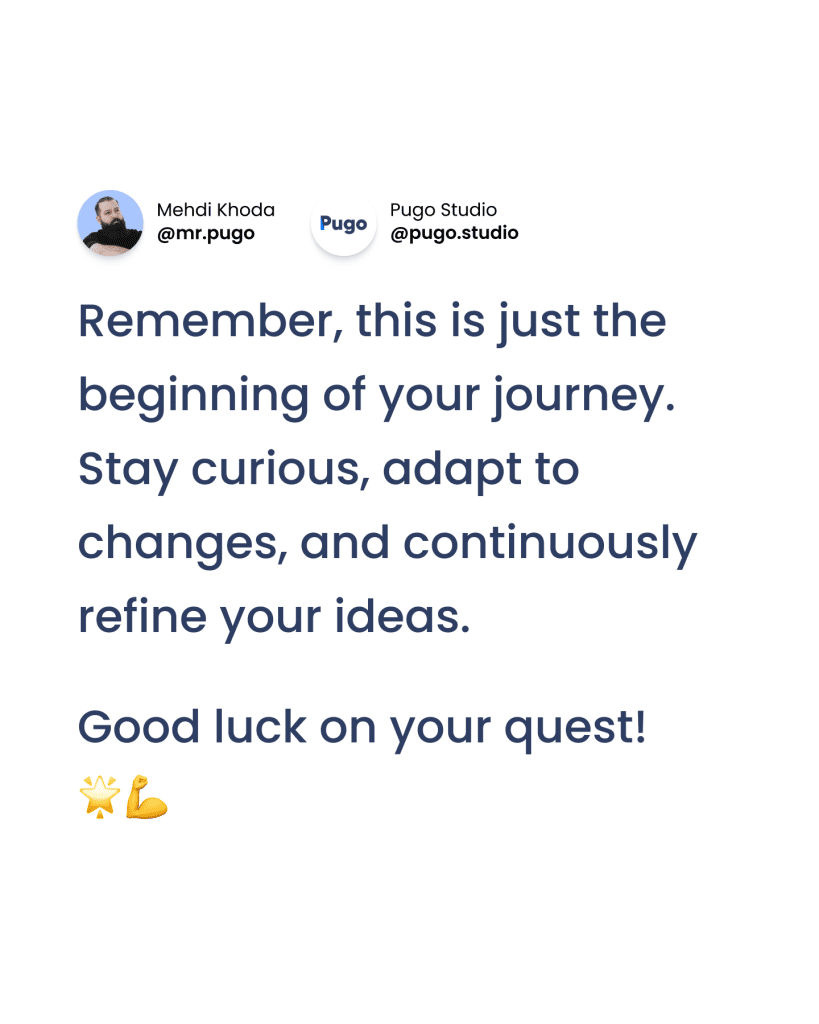 ---