Transform your
business
into a
brand
In a crowded marketplace, fitting in is failing. In a busy marketplace, not standing out is the same as being invisible.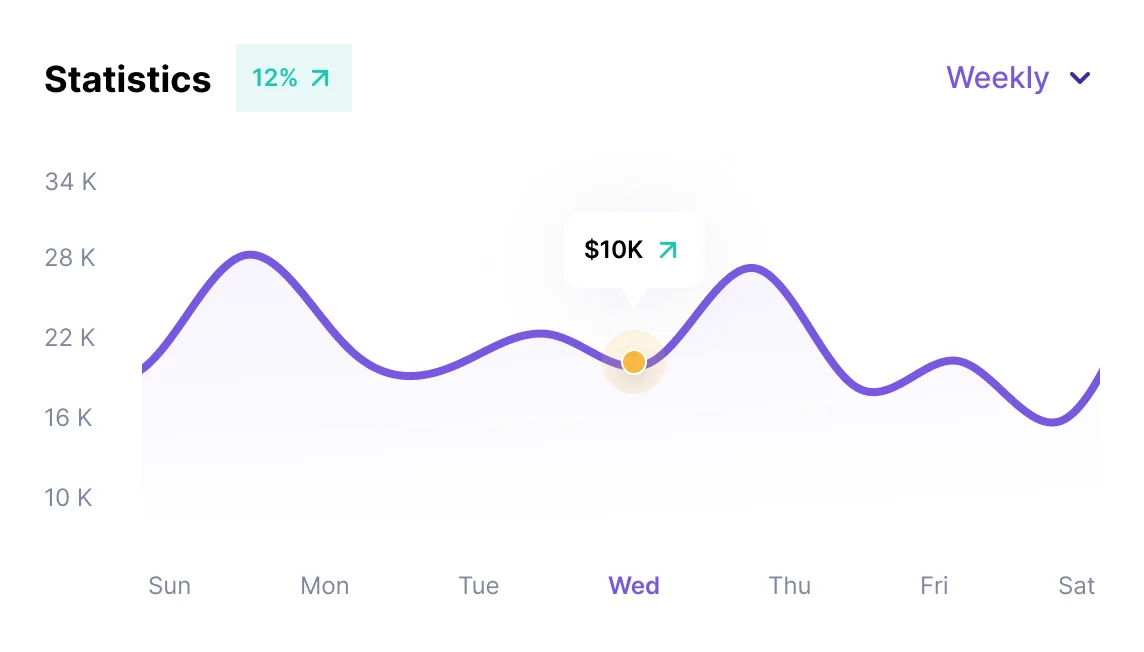 In this time-limited and information-rich world, there are just too many look-alike and me-too products. As business owners, we are all facing one problem – competition, furious competition. The only way to shine above your competitors is to have a unique value proposition that can differentiate your business from others. In Seth Godin's words, "In a crowded marketplace, fitting in is failing. In a busy marketplace, not standing out is the same as being invisible." 
Our mission is to transform your business into a charismatic brand that your customers will love. When your business is a brand, people will come to you because of what you stand for, not because you are offering a cheaper price than your competitors.
Help
your business
stand out.
In this gig, we will start by uncovering your internal brand. We will discuss your purpose, vision, mission, and core values. Then, We will help you to execute a well-defined brand positioning statement. From there, we will together explore the user persona, brand attributes, and brand archetypes. Finally, with all the insights and keywords we had gathered from our brand strategy session, we will construct a unique way to tell your brand story. Remember, we will need to make your customers the hero of your story.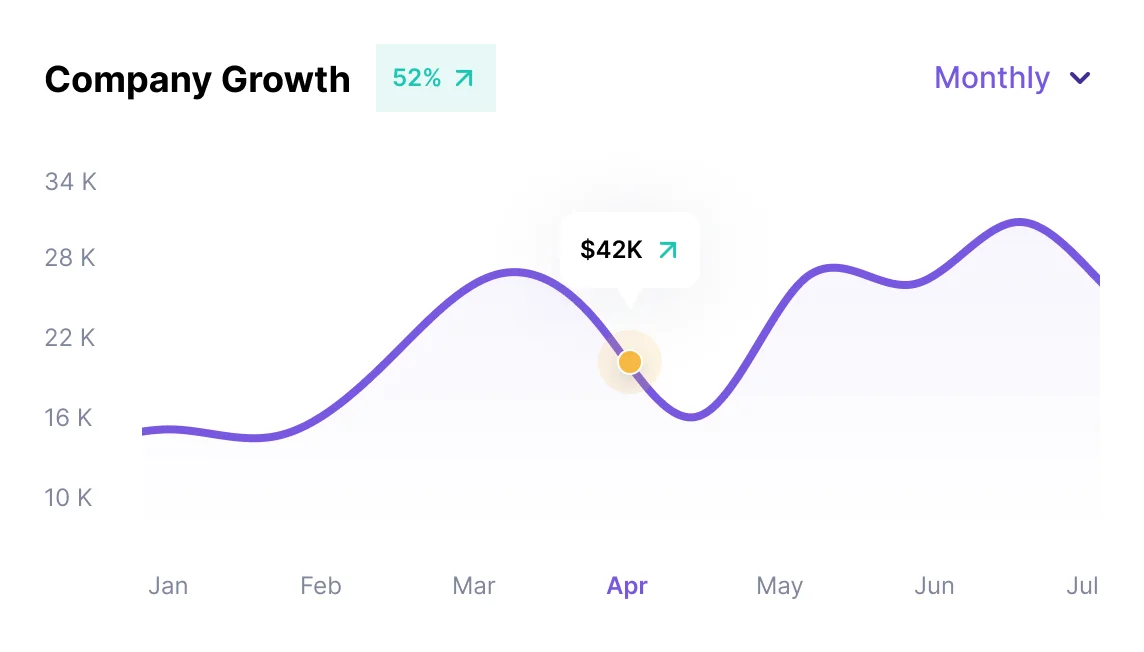 Shine above your competitors
Do you want to shine above your competitors? A well-defined brand strategy can help you get there.
An inside-out brand strategy aligned with your brand purpose. If you just started and want to have great branding from day one.
A full package to build your brand from the ground up. If you are ready to attract more traction and shine above your competitors.
Everything you need to win & thrive your brand. If you want to earn customers loyalty and shred your competitors.
Brand Vision, Mission, and Purpose
Why, How, What of your Brand, and Brand Value Proposition
Brand Archetype & Brand Persona
Their Desire, Wants, and Needs, Fears , Motivations.
Brand Matrix & Brand Comparison
Brand Competitor Analysis
Brand Visual Identity, Stationery Design
Brand Logo, Color Palette, Typography, Shapes, Imagery, Visual Identity Guideline
Brand Position & Positioning Statement
Brand Recognition Strategy
Brand Attributes Development & Core values
Brand attributes are what characterises your brand, without looking at what you do or sell.  It's what consumers see when looking at your brand as a whole.
Culture, Co-creator, Voice, Tone, Feel, Impact, Brand messaging, Reputation, Brand promise, and more.
Internal Branding Strategy
Brand Experience Strategy
Brand experience describes the tangible and emotional experience consumers have while interacting with your brand. Think of it as a holistic approach that combines elements of user experience, customer experience, and brand identity all in one.
Training to make sure your staff correctly and consistently implements your brand visual identity and its attributes.
Pick and pay for the right package and fill the brief.
Your project will be start and we communicate through slack and we plan everything through Clickup.
We will review and iterate until the outcome has ours and your approval.
I believe in diving deep and getting personal. I'll listen and help you to translate your unique journey into words and images that speak to your ideal customer in your own voice. We'll together build your brand from the ground up.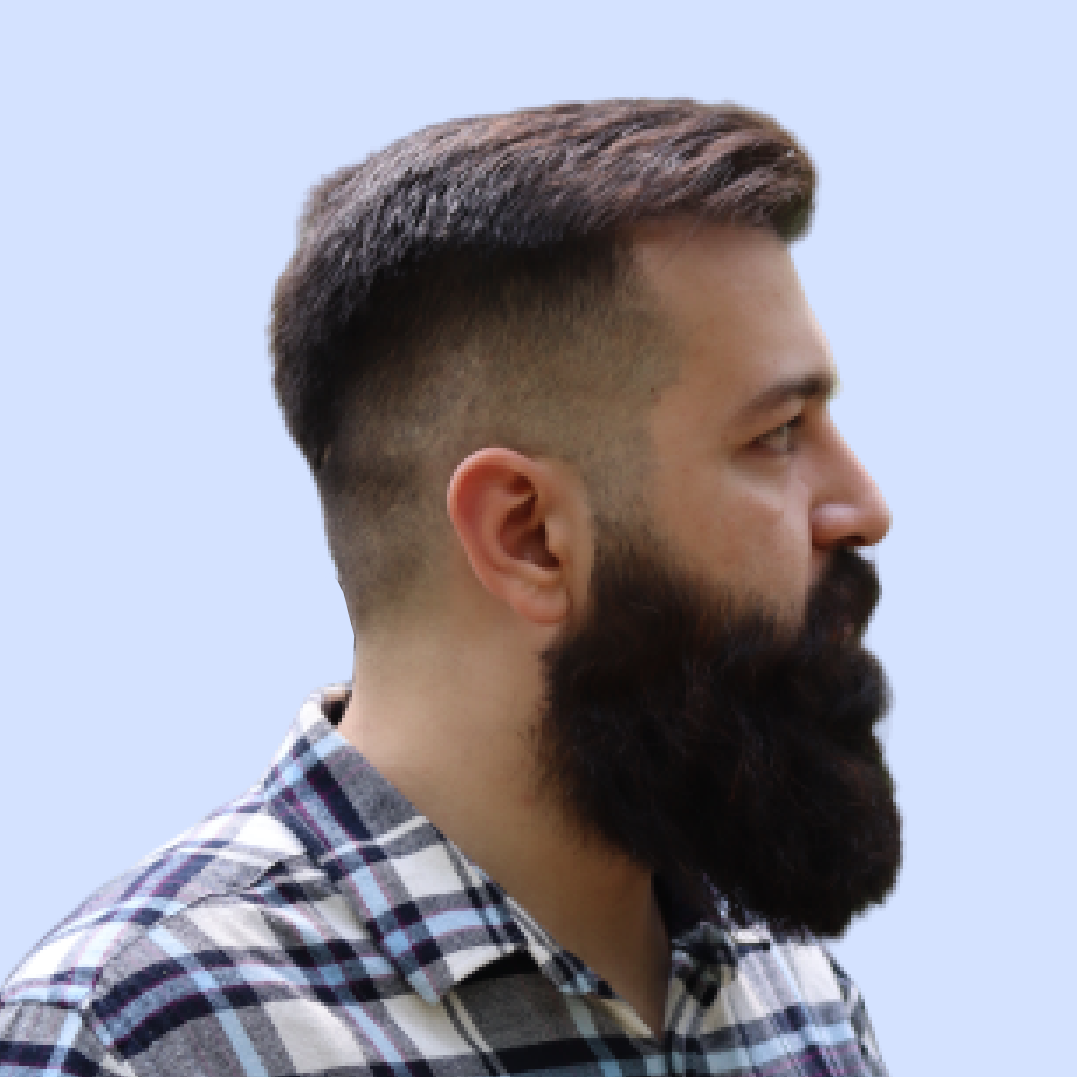 Frequently Asked Questions
What is a brand? And why building a brand is important for a business.
Brand is a reputation of a business, it is people's gut feeling towards your service, product and organizations. If you don't have a brand, then your product or service will be becoming a commodity, when it is a commodity, you will only be competing on price.
What is a unique value proposition?
Unique Value Proposition answers: 1.Who you are? 2.What you do? 3.Why what you do is important? Normally it is easy for business answer the first question, but it gets harder when it goes down the list. A unique value proposition will help you to find the blue oceans in its market place.
What is a brand strategy?
Brand Strategy is a bridge to link business strategy with visual identity design. You can see brand strategy is like a matchmaking process, it will help a business to identify who is the ideal target audience, and It will also create a journey for the target audience to fall in love with the brand.
Why my business need a brand strategy?
A brand without strategy is like a car running without a clear direction. In this information-rich and thet ime-limited world, it's customers, who decide which brand live and which one dies. A solid brand strategy will help your customers differentiate you from your competitors.
What are brand attributes?
Brand attributes are a few keywords that describe the key features of your brand. These features include: Culture, Ideal target audience, Voice, Feel, Impact and X-factor of your brand. These keywords are the base of brand strategy.
Mood Board bridges the gap between strategy and visual solution. It aligns the vision and gives direction to designers.
What's in the brand strategy workshop?
It is composed with Four major steps: 1. Define your business goal. (WHAT) 2. Build user persona, and user journey (WHO) 3. Discover brand attributes and crafting brand positioning statement (WHY) 4. Diagnose the problem, and prioritizing the task based on the business goal. (HOW)
How will you facilitate the workshop?
We will need all key decision-makers to chat with, The whole workshop will take 5 online chat sessions to finish. It is about 1.5hour for each session.
Is that possible for me just get logo design from you?
No, "Brand Strategy" is a must step in my process. If you are looking for a quick solution, I would suggest you find other designers on the platform.
Let's build an amazing brand for your business.