From Chaos to Clarity: How Business Hub Simplifies Startup Operations
Simplify Startup Operations, The journey of a startup is often a whirlwind of excitement, innovation, and endless possibilities. Yet, amid the enthusiasm, the complexities of managing various aspects of the business can create chaos. This is where the Notion Business Hub steps in as a guiding light, transforming the chaotic startup landscape into a realm of unparalleled clarity and streamlined operations. In this article, we delve into real-life success stories of startups that have harnessed the power of Business Hub to overcome challenges, foster growth, and pave their path to success.
Unlock streamlined operations for your startup with Business Hub. From project management to brand identity, discover how this Notion template simplifies complexities, fosters growth, and leads startups from chaos to clarity.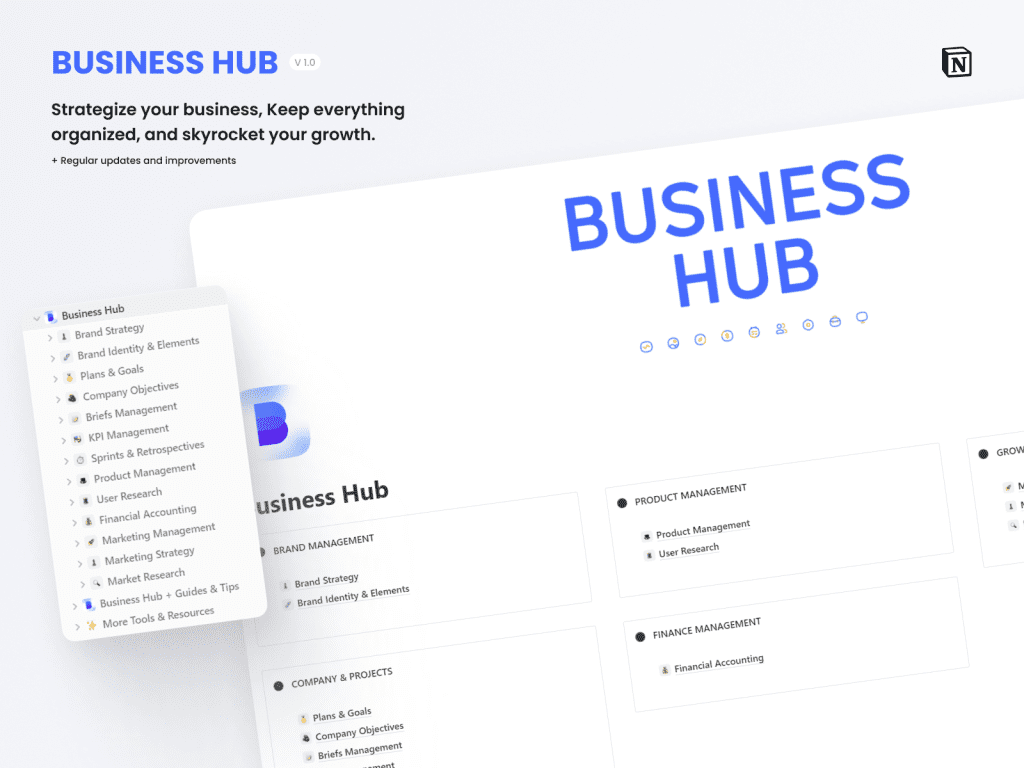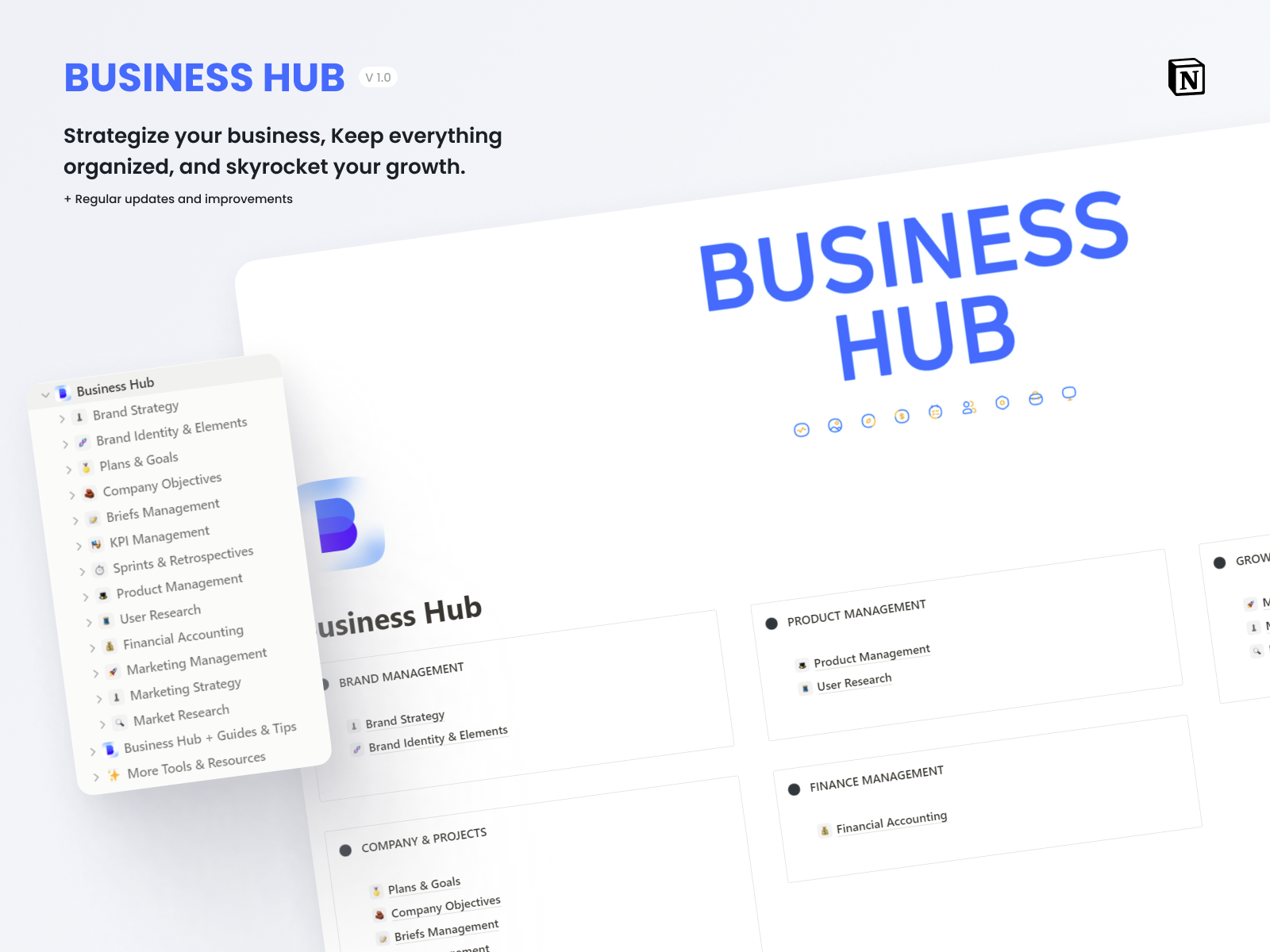 Streamlining Operations for Rapid Growth: The Story of a Tech startup using Business Hub
A budding tech startup, found itself juggling multiple tasks across different platforms – project management, marketing, financial tracking, and team collaboration were all scattered across various tools. This fragmentation hindered their ability to scale efficiently. That's when they discovered the Business Hub template.
With Business Hub, they consolidated all their operations into a single Notion workspace. The Growth Hub empowered them to strategize, plan, and execute their growth initiatives cohesively. They managed teams, tasks, campaigns, and social media seamlessly, aligning everyone towards common objectives. The Result? A significant reduction in operational complexity, improved team collaboration, and a clear roadmap for their rapid expansion.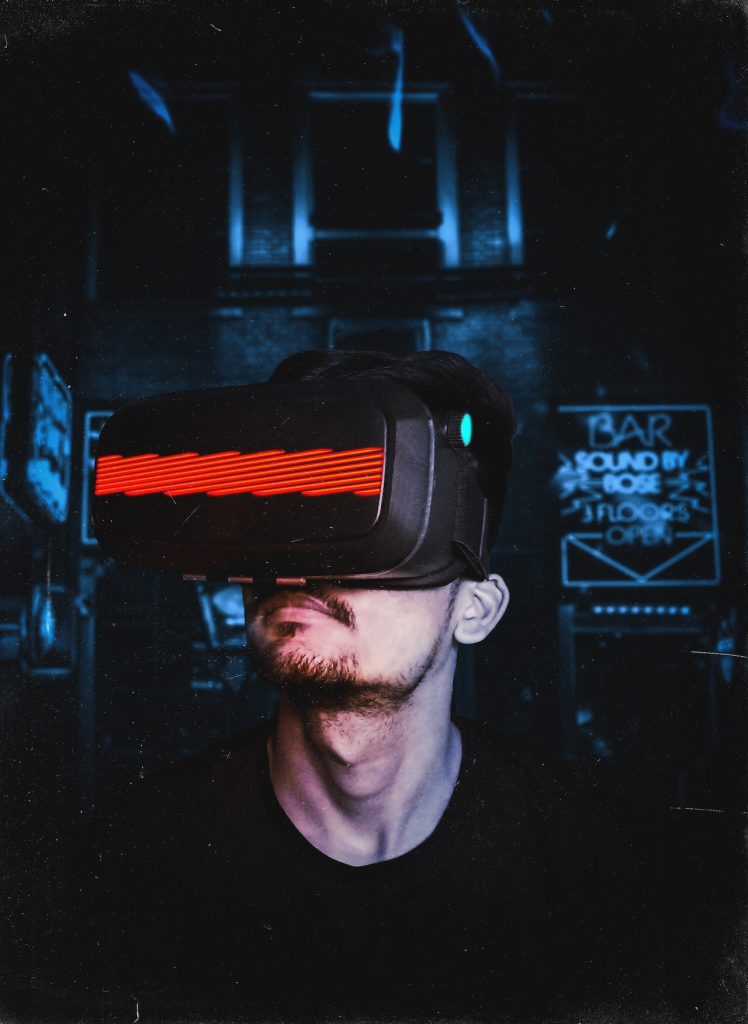 Elevating Brand Identity and Communication: The Journey of Food Business
A startup in the food industry, faced the challenge of maintaining a consistent brand identity while expanding their operations. Their brand assets, guidelines, and communication strategies were scattered, leading to confusion and inefficiencies. That's when they turned to Brand Hub within Business Hub.
By utilizing Brand Hub, they established a centralized repository for all brand-related assets and guidelines. From logos and color schemes to communication templates, everything was accessible in one place. This newfound brand consistency resonated with their audience, enhancing recognition and customer loyalty. Their journey from scattered brand management to a unified brand identity is a testament to the power of Business Hub.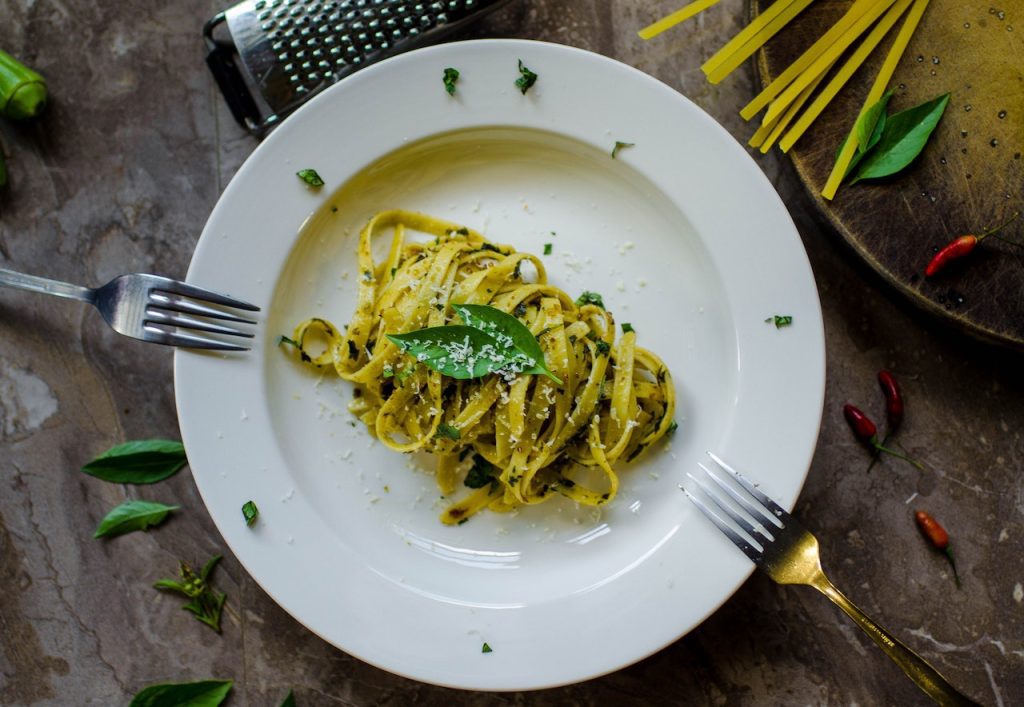 Navigating Complex Projects with Ease: The Odyssey of GreenScape
GreenScape, a startup in the environmental sector, was grappling with complex project management. Their projects involved multiple stakeholders, intricate timelines, and a plethora of tasks. The lack of a centralized project management tool hindered their progress. Enter Projects Hub.
With Projects Hub, GreenScape transformed its project management approach. They efficiently assigned tasks, set milestones, and tracked progress within a single workspace. The result? A streamlined project management process that enabled GreenScape to deliver projects on time, exceed client expectations, and build a reputation for reliability and excellence.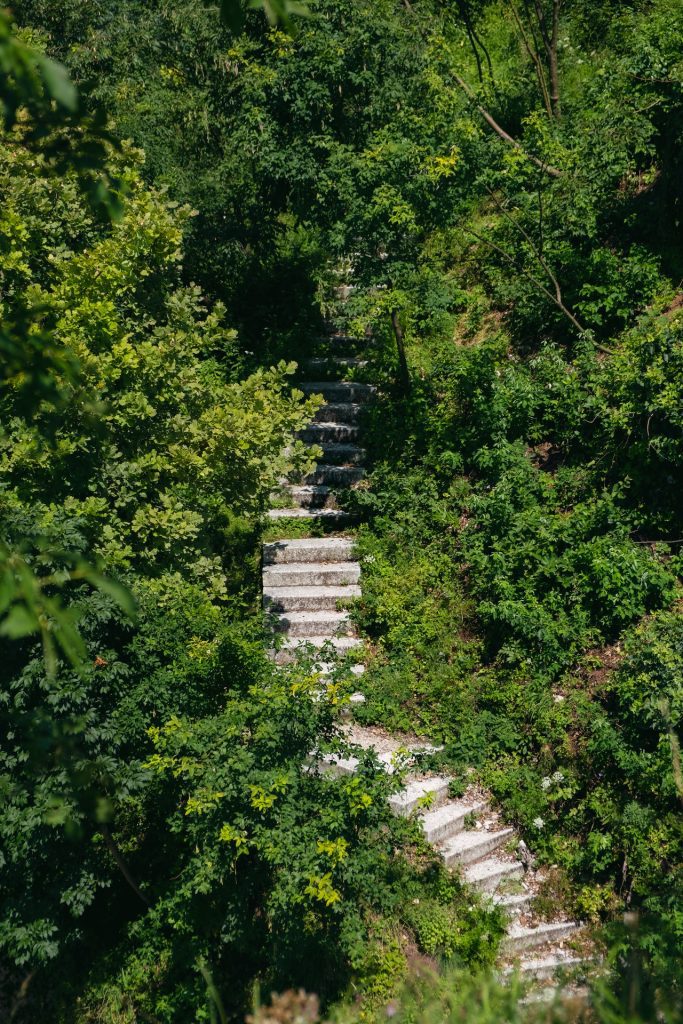 Embracing Holistic Growth: The Voyage of Wellness App
A startup focusing on holistic well-being, sought to expand its reach and impact. However, they needed a way to manage their growth initiatives – from content creation to social media campaigns – effectively. The Growth Hub within Business Hub became their growth engine.
By utilizing the Growth Hub, They orchestrated its growth efforts seamlessly. They crafted content, managed social media, and executed campaigns with precision. The holistic approach of the Growth Hub allowed them to align its growth strategies and elevate its presence in the wellness industry.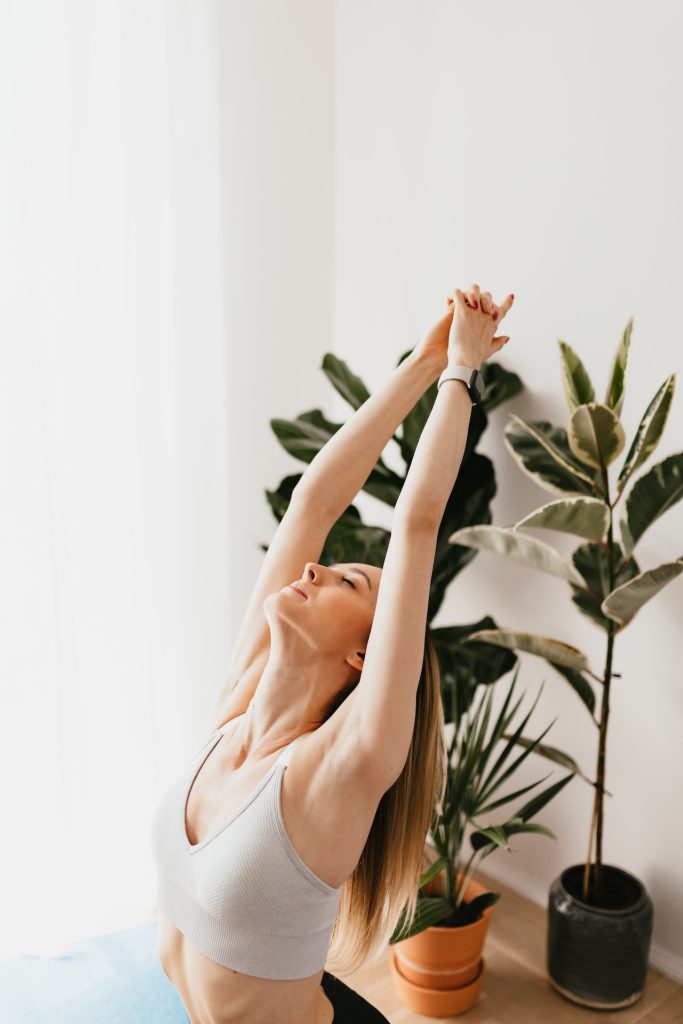 Unveiling the Transformative Power of Business Hub
These real-life success stories exemplify how Business Hub transforms startup operations from chaos to clarity. Whether it's streamlining operations, enhancing brand identity, navigating complex projects, or fostering holistic growth, Business Hub empowers startups to overcome challenges and thrive in a competitive landscape.
From consolidating tasks to cultivating a unified brand identity and streamlining project management, Business Hub has become the ultimate solution for startups seeking clarity, efficiency, and growth. These success stories underscore the undeniable impact that Business Hub has on simplifying startup operations, fostering innovation, and propelling businesses towards success.
Are you ready to embark on a journey of transformation? Discover how Business Hub can simplify your startup operations and lead you from chaos to clarity. Join the ranks of startups that have harnessed the power of Business Hub to revolutionize their operations and redefine their path to success.
Specialized for Individuals & Teams
Lifetime Access to Updates
Outstanding Support
Comprehensive Tutorials and Examples
Also read: Mastering Business Management: Introducing the Notion Business Hub
---