Wavely: Color Waves Wallpaper & Poster Pack
Colorful wave posters and wallpapers to brighten your workspace.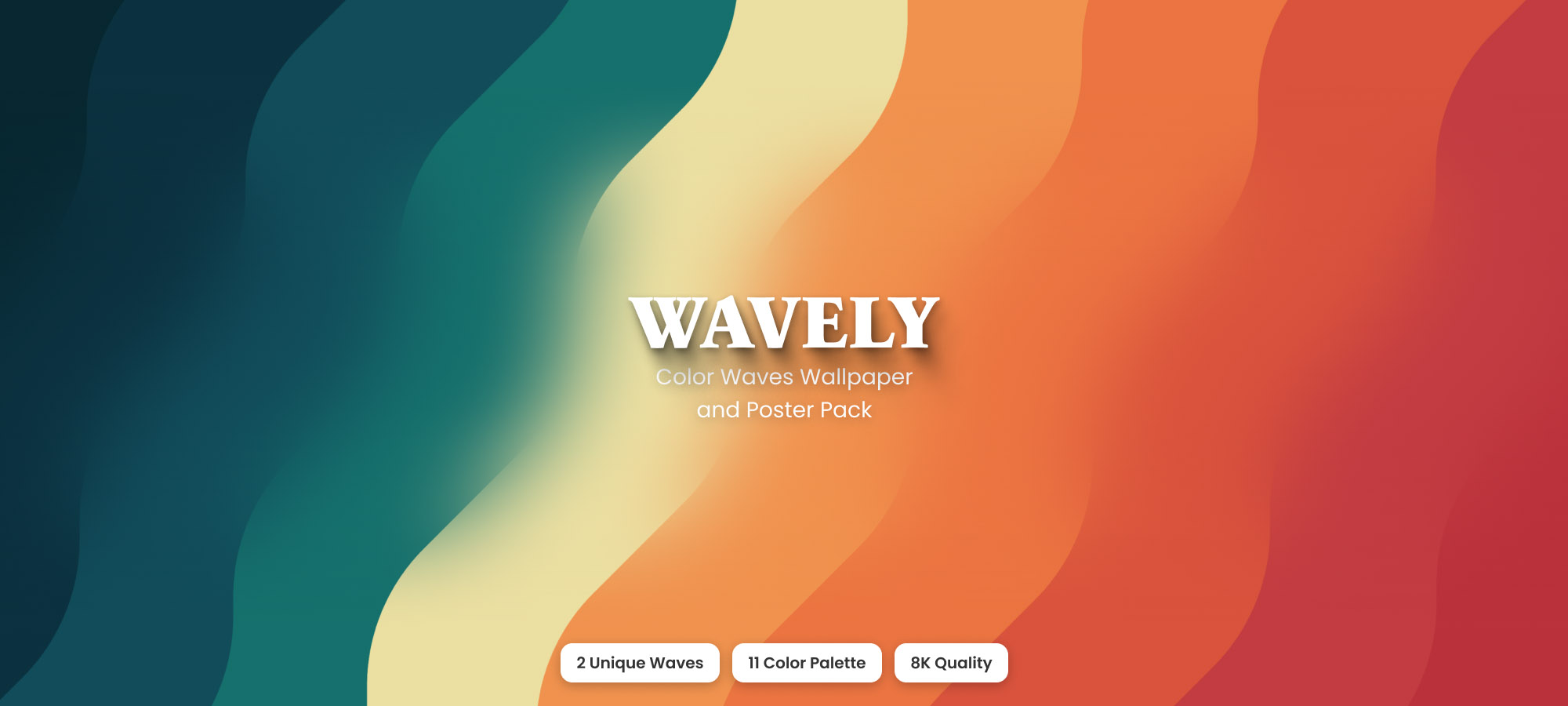 Introducing Wavely - Color Waves Wallpaper & Poster Pack!
Add some life and energy to your workspace with our collection of 22 high-quality color wave wallpapers and posters. Our wallpapers come in 8K resolution for desktop and mobile versions and A2 size for posters.
Looking to add some vibrancy and personality to your workspace? Our collection of colorful wave posters and wallpapers is designed to do just that. With a range of bright and bold colors to choose from, you're sure to find the perfect piece to add some life to your office or home workspace.
But it's not just about aesthetics - studies have shown that exposure to bright colors can increase energy levels and creativity, making these wave posters and wallpapers a smart and practical addition to any workplace.
So why settle for a boring workspace when you can have a vibrant and energizing one?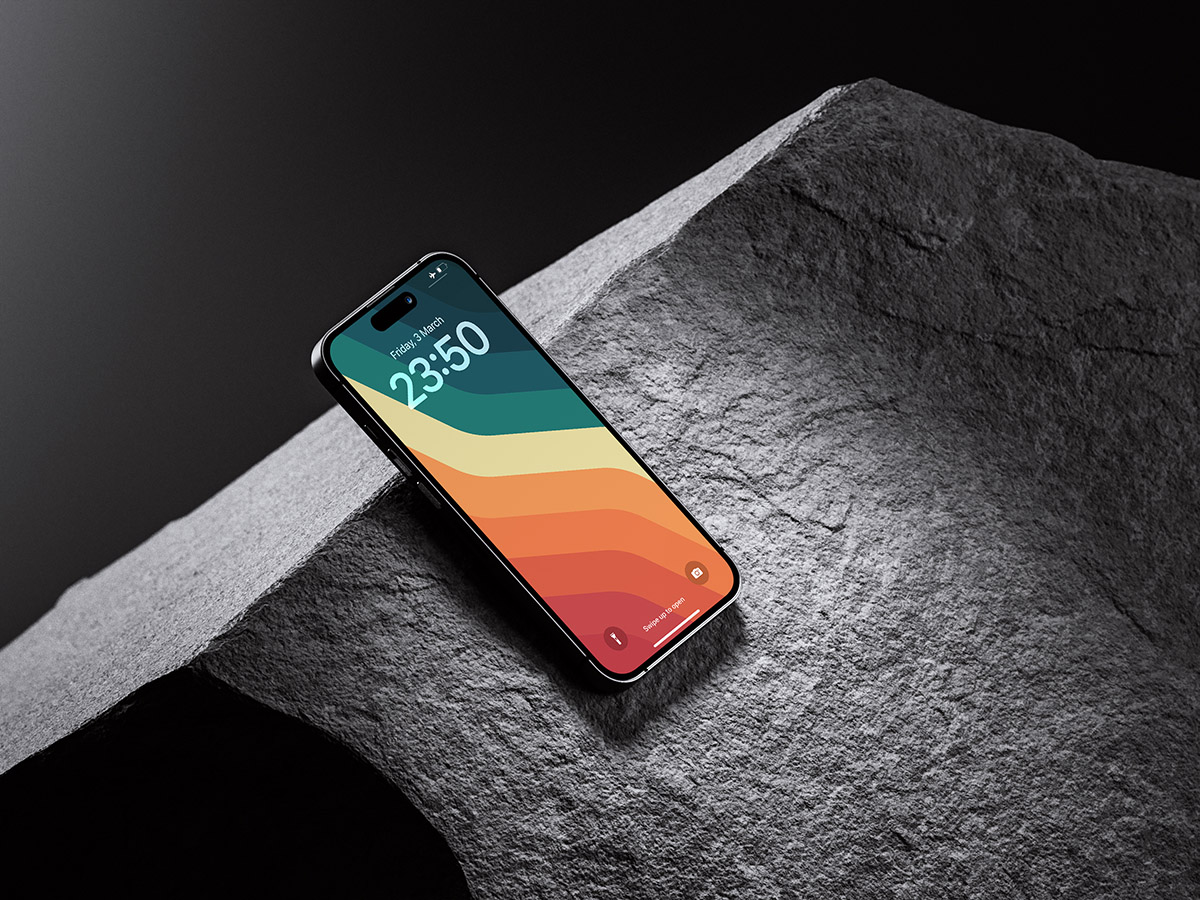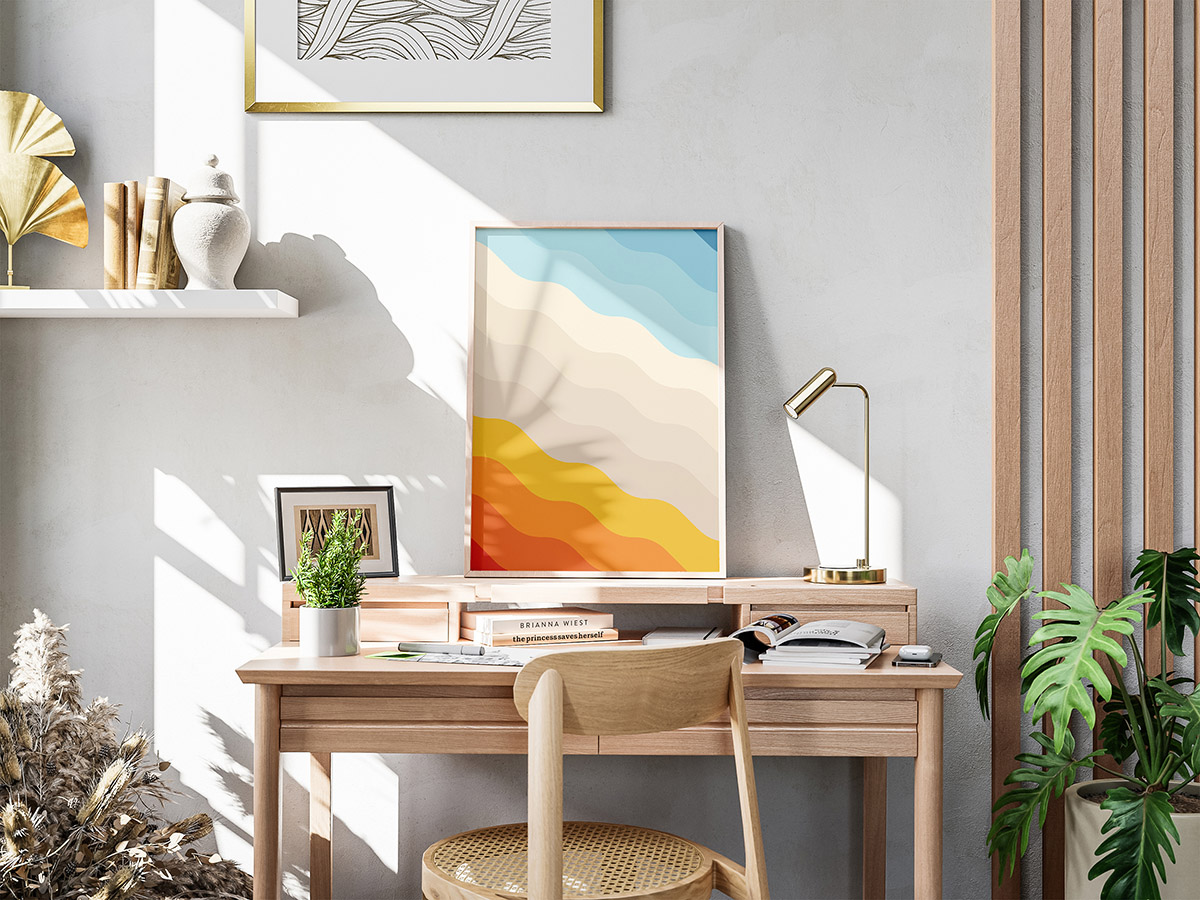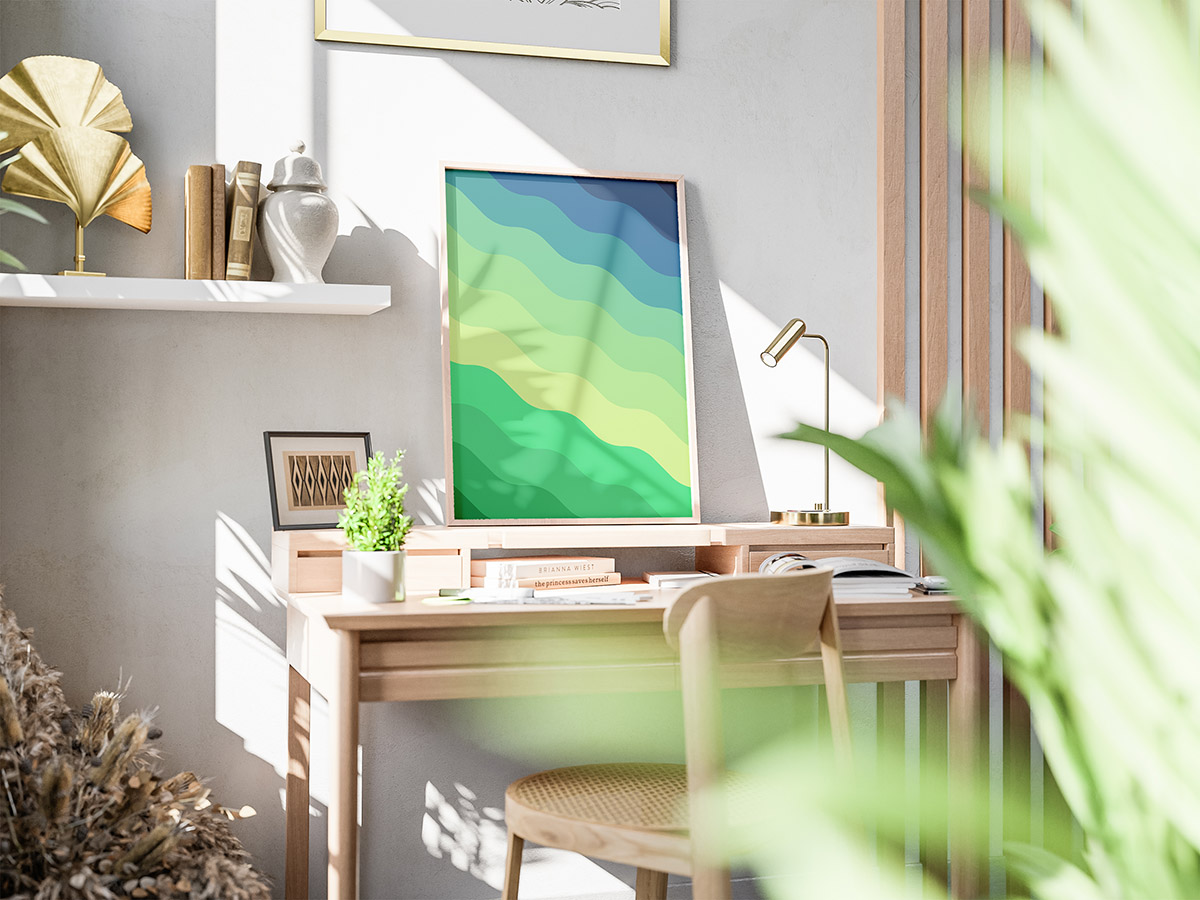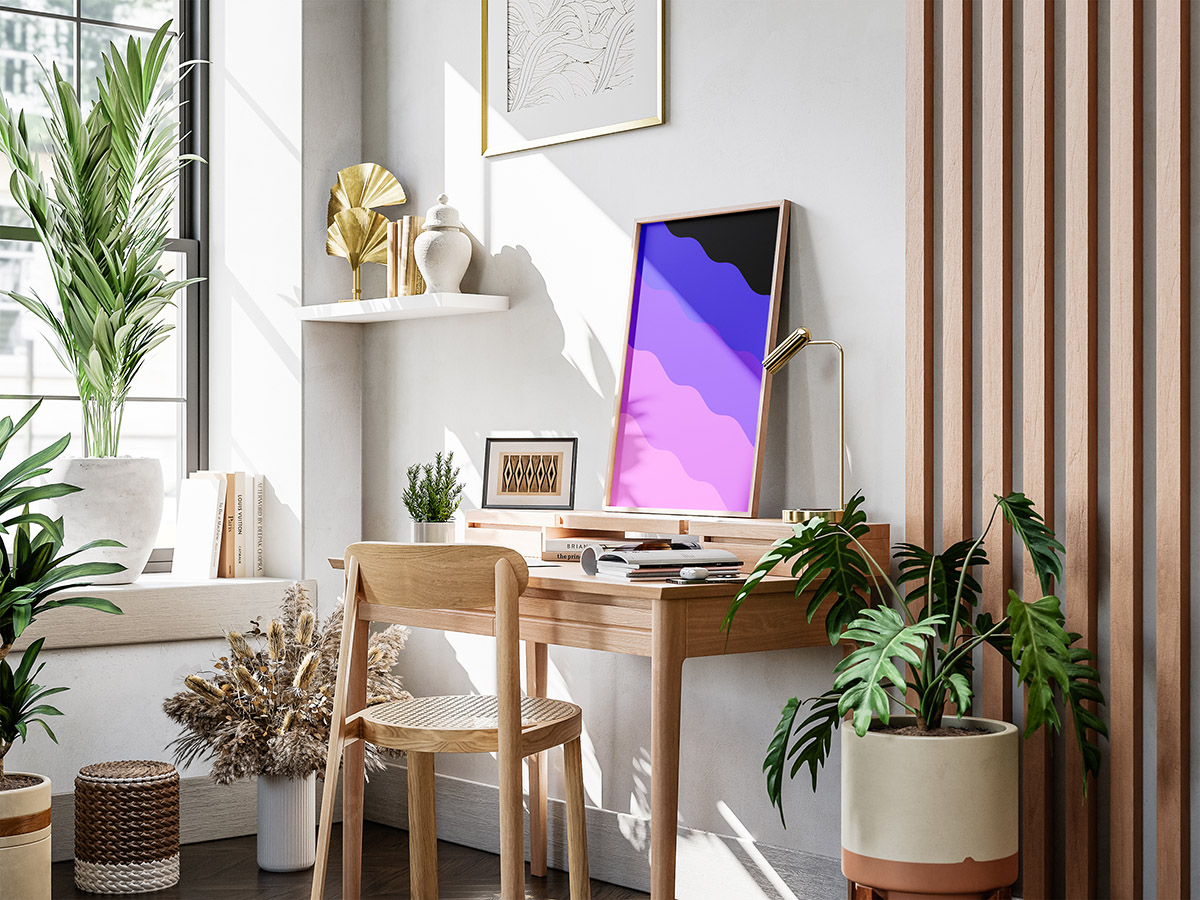 Take the first step towards a brighter, more inspiring workspace.