Happy to have you onboard 😇
Hey, Thanks for taking the next step with us.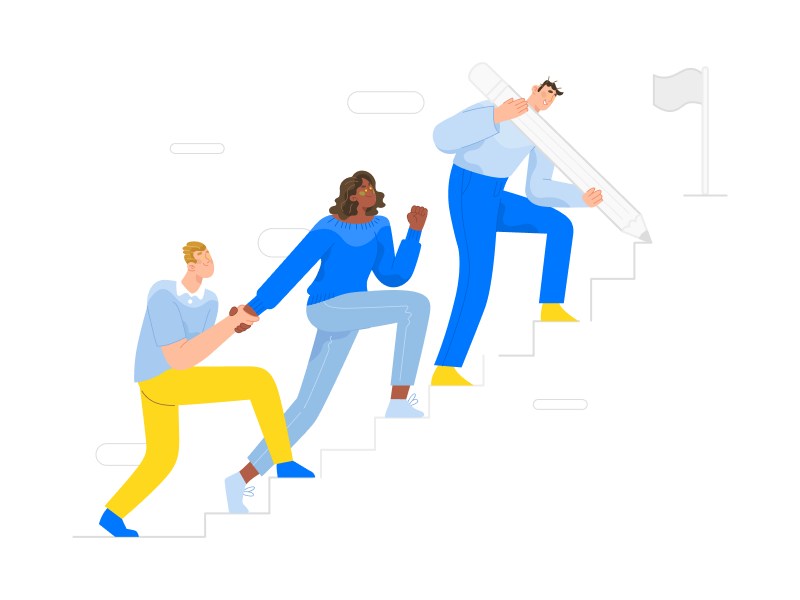 [accept_stripe_payment_checkout]
Next step: tell us about your mission, vision, who you are, who your customers are and everything else.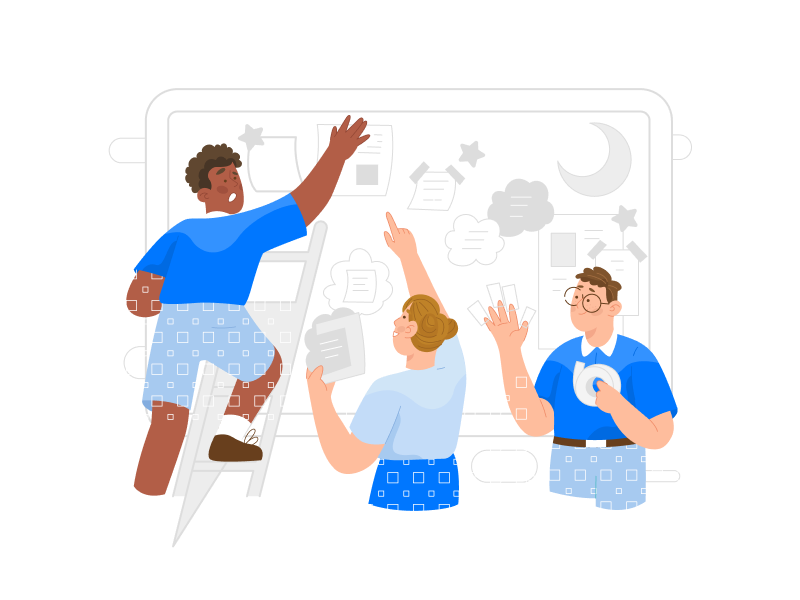 While you filling the brief...
We're going to create a slack and clickup channels and will invite you to start collaborating there.

If you want to get in touch sooner you can use our support or just message our founder @Mrpugo on Telegram.