A product & brand studio with a flex
Products and Brands that people
to use every day.
We build winning products and brands
Pugo studio replaces unreliable freelancers and expensive agencies with
well-defined plans and clear fees and mind-blowing services.
You'll never go back 😉
We reinvent product and brand
design.
A gig (service) that suits your needs
Select and pay for a plan
Write all your challenges and needs
We will collaborate and communicate from start to finish

Our popular
Gigs
to help you start.
PugoStudio process, hammered out by working on dozens of successful projects, is designed to bring great, scalable digital products, and brands to market as fast as possible.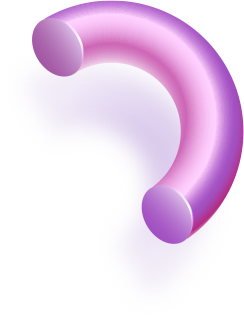 Product design and strategy.
Make your Product Convert, Retain and Delight more Users. from research and discovery to product design and product strategy, You've got it all.

At PugoStudio, products come first. Sometimes that means taking an existing app and helping its creators make it much better. And sometimes it means helping visionary founders take a faint glimmer of an idea and nurture it to life.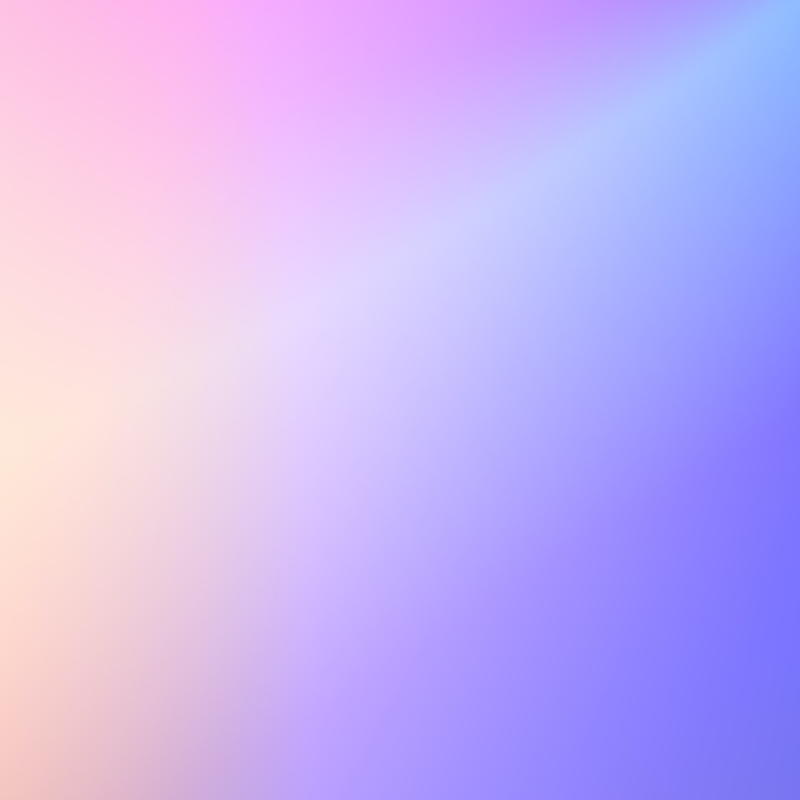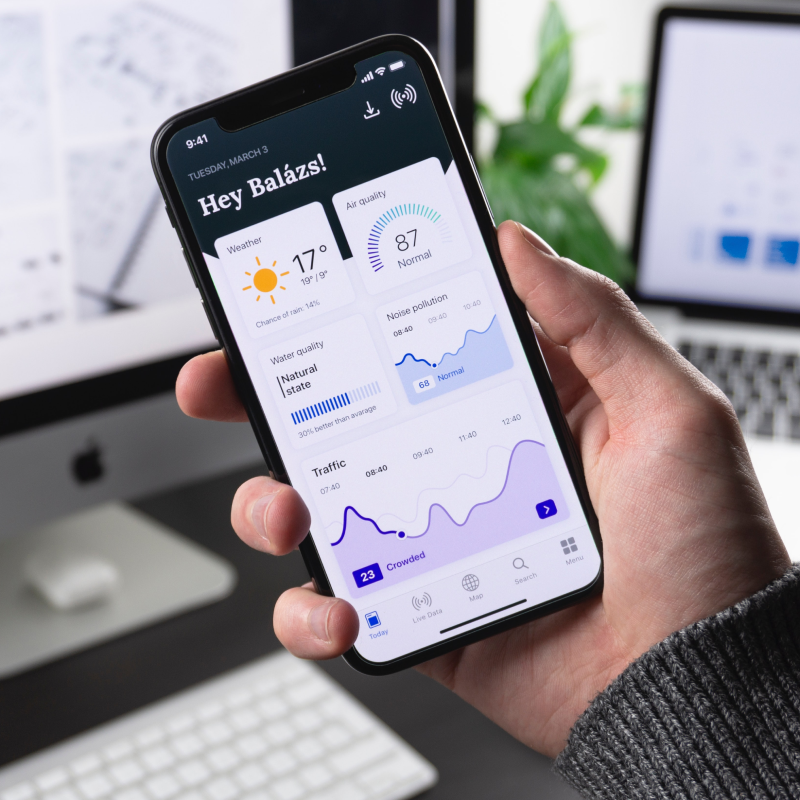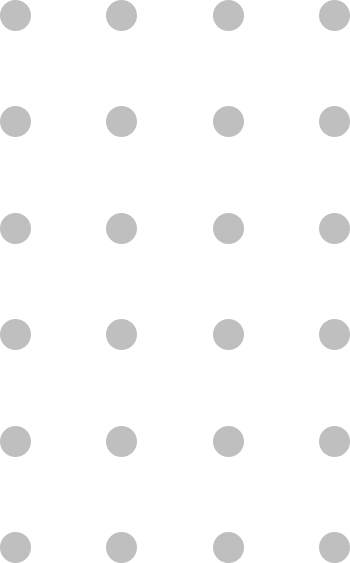 Brand Design and Brand Strategy.
Transform your business into a brand. In this time-limited and information-rich world, there are just too many look-alike and me-too products. As business owners, we are all facing one problem – competitions, furious competitions. The only way to shine above your competitors is to have a unique value proposition that can differentiate your business from others.
So you've got a great product. All you need now is a great brand to make it a success. PugoStudio brand squad helps ambitious entrepreneurs craft strong brands that give their products an edge, and make their companies stand out.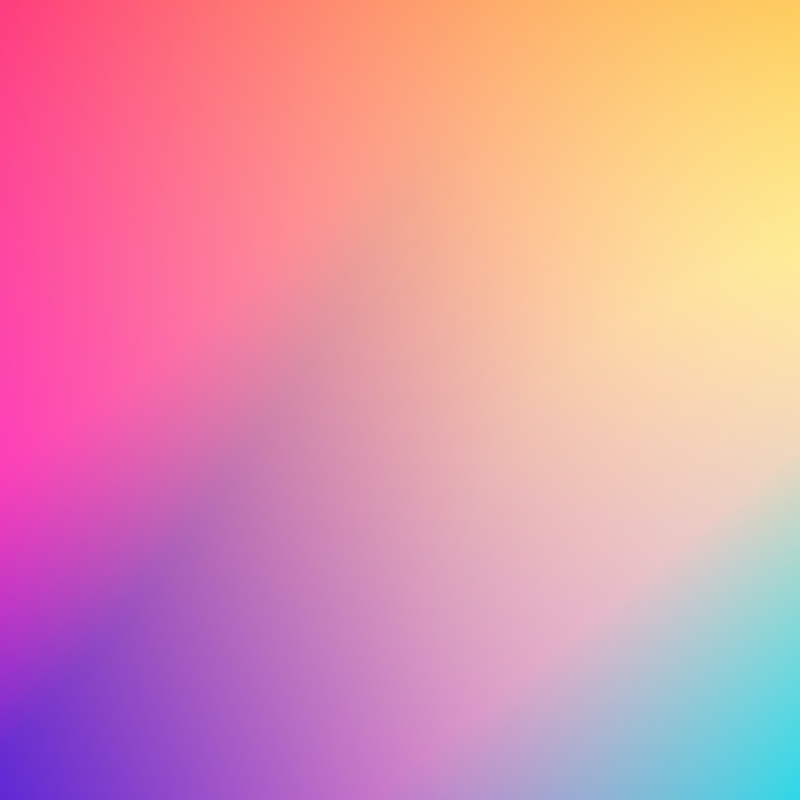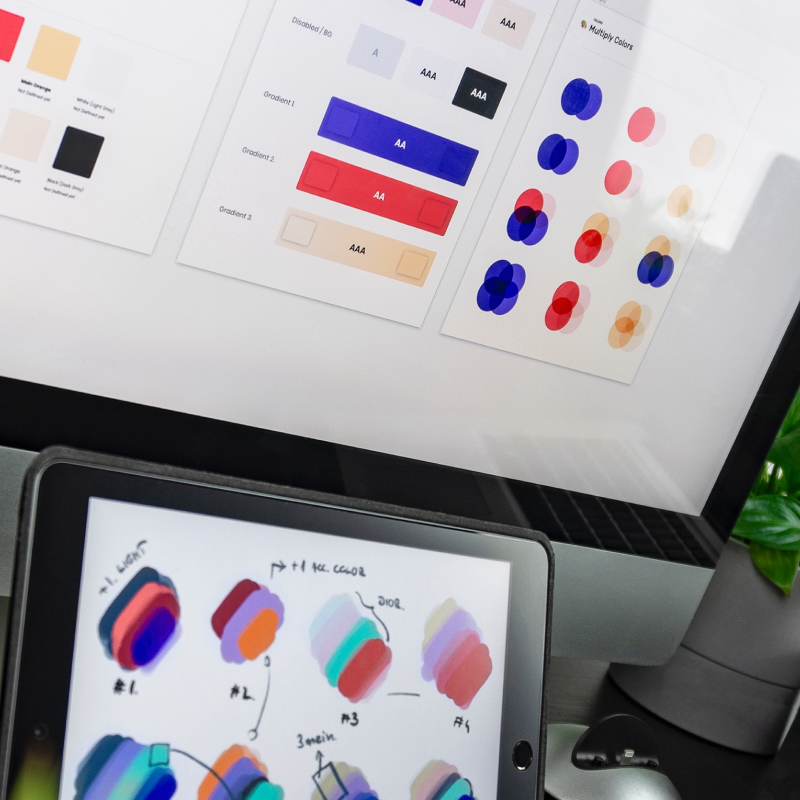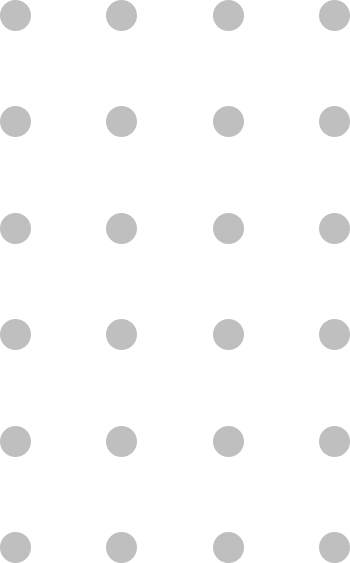 Rather have us on your side along the way?
Perks so good you'll never need to go anywhere else for your designs, strategy, content, and research needs. Seriously.
Our philosophy
and advantages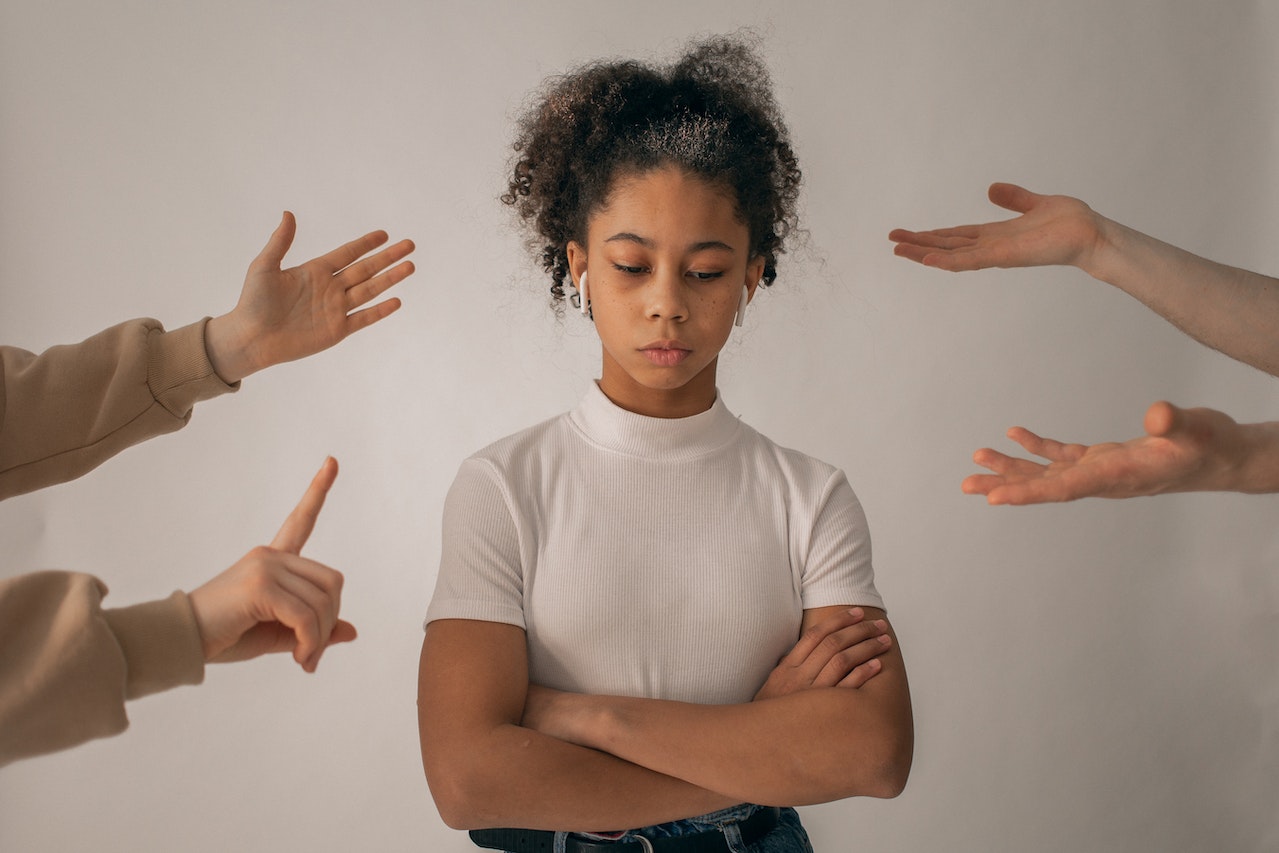 3 Tips to Master Self-Discipline
Tips to Master Self-Discipline: Self-discipline is the cornerstone of success, and at Pugo's Studio, we understand its significance in achieving our creative […]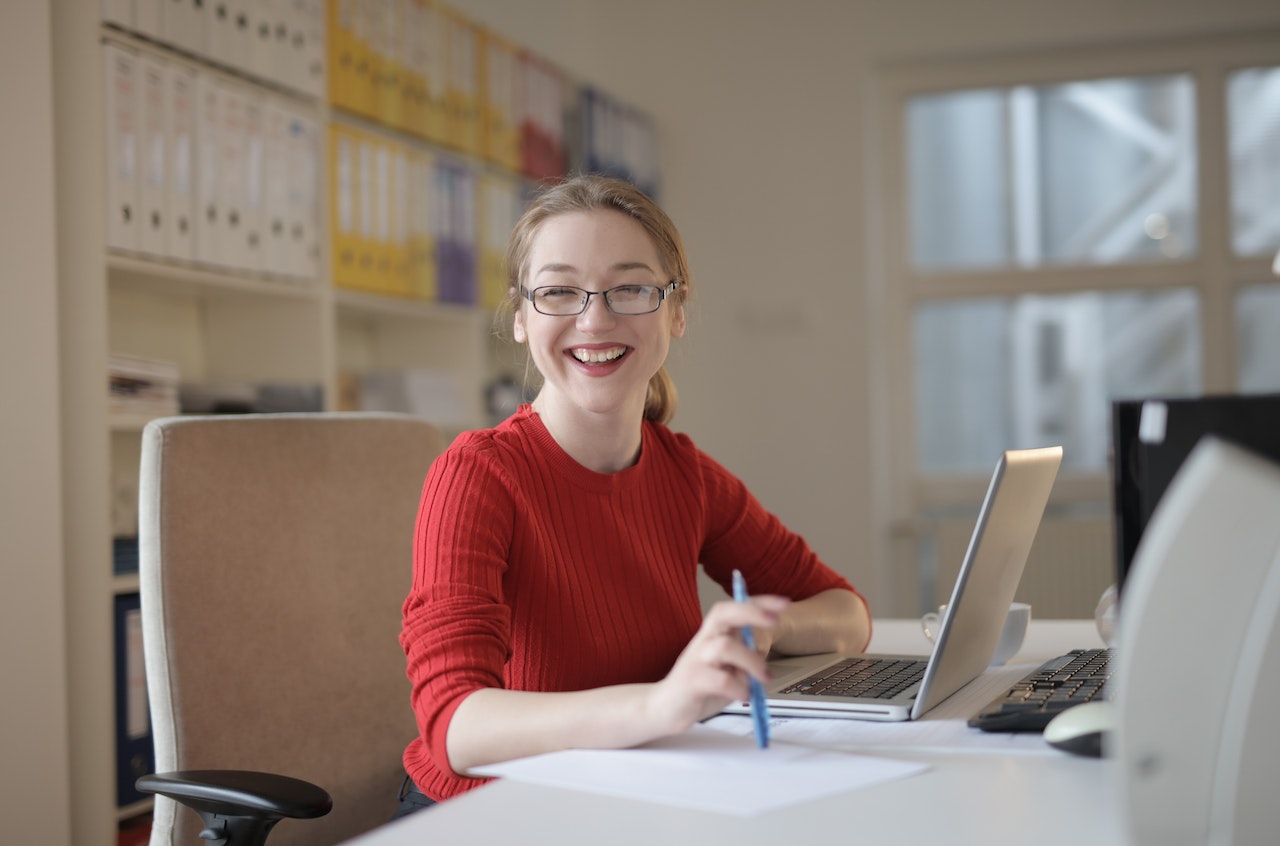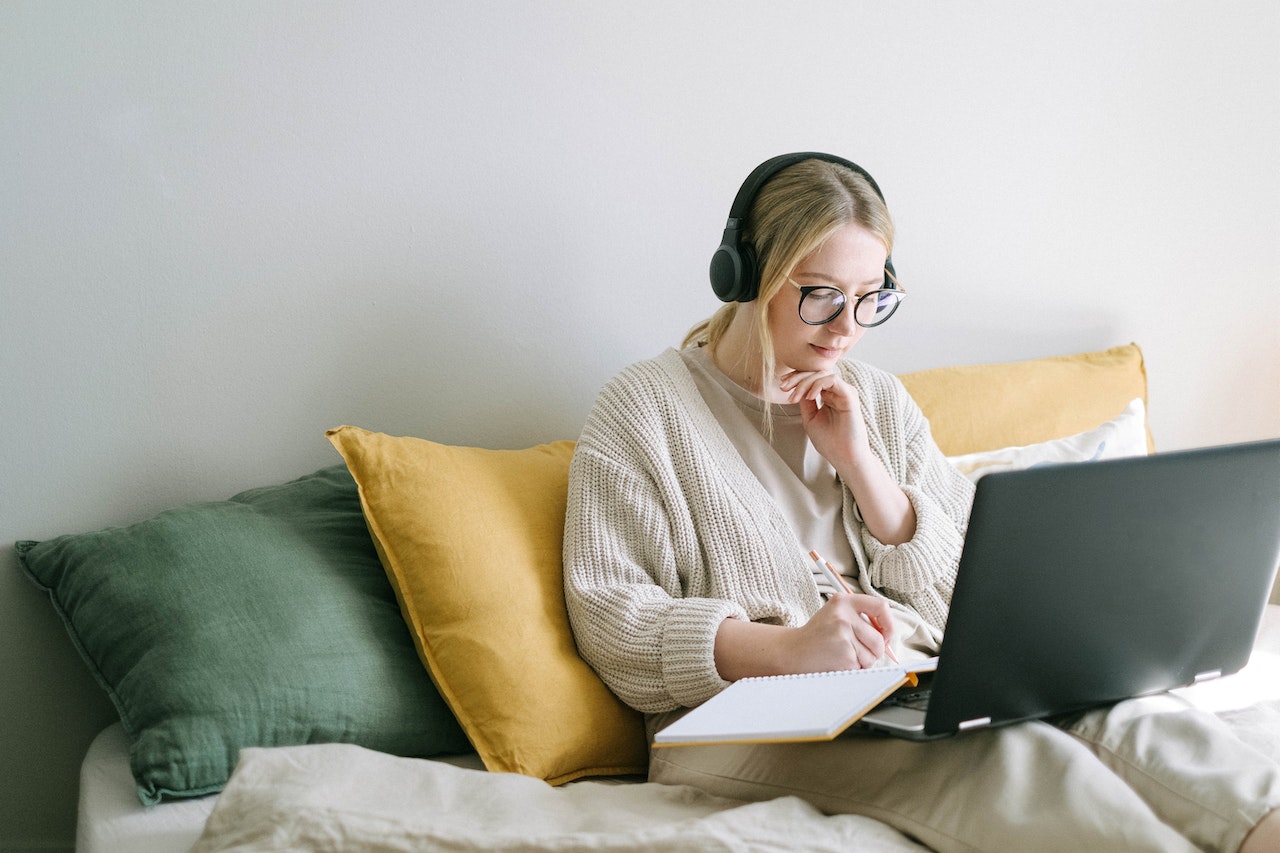 Frequently asked questions
How many revision is allowed?
As much as needed. we want to make the best brands and products and we revise until everyone is happy. we may refuse some of the revisions if we think it's not a wise move.
What are the benefits of fixed plans?
It helps to shorten the pre-work process and quickly jump on what matters the most, your brand and your product.
How many meetings we can have?
We insist on not having meetings before and after the project starts and make progress on slack via chat, voice, and documentation. with this method, we delivered 100+ products and brands over years and everything worked well for us and all of our clients.
We start Dopely from scratch without any meetings and now Dopely has millions of users.

We are busy building brands and products for ourselves and our clients and we rather spend our time on the building part.
Are there any refunds if I don't like the service?
In the first 7 days of our collaboration, you can have all your money back if you are not happy with the process.
How fast my work will start?
Right away after you submit your brief. we are an agile and efficient team.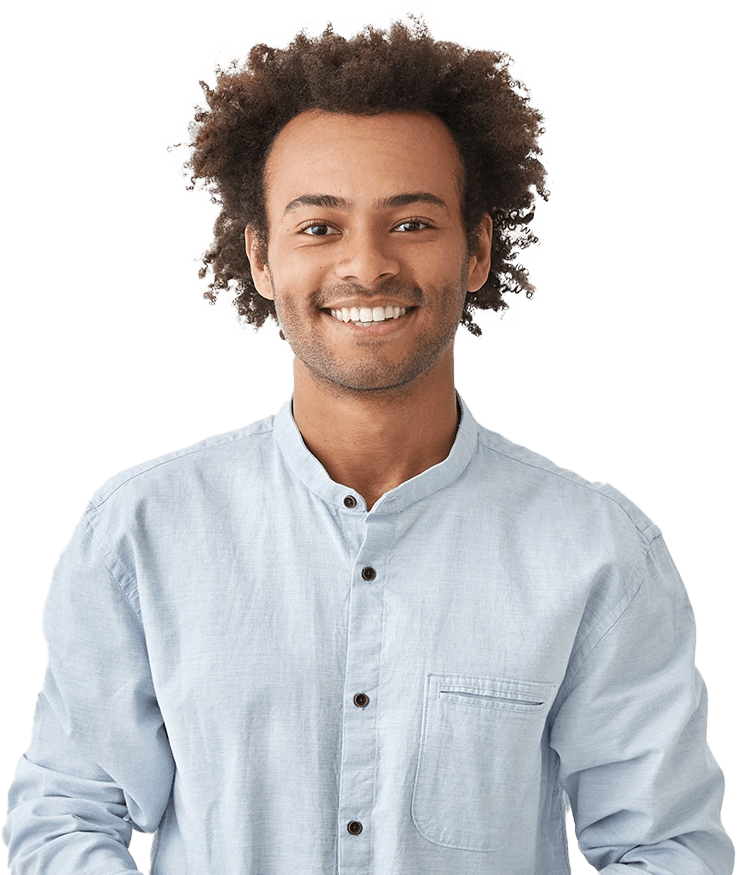 Ready to elevate your business?